To ride wild wings, take risks
and walk the edges.
WildHoney offers an experience of joy and wonder…where dreams emerge from the cracks in humanity and unfold into fantasy and otherworldly magics… where reality blurs and shines….where the performance invites you to be part of it's theatre on legs.
Be it interactive street theatre and mobile STILTWALKING acts, community productions, dance workshops, parades or press shoots, WildHoney will serve up a sweet tasty feast for the eyes and hearts!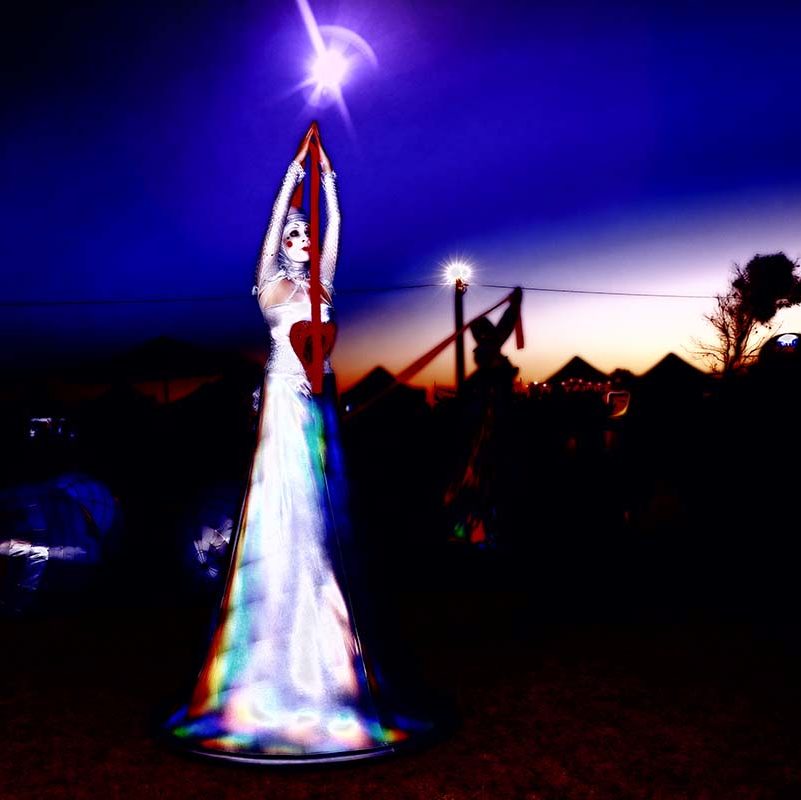 The Chimera & The Wishing Tree
PART TWO
Stiltwalking Street Theatre &
Live-Stream
Memorial Square Fountain, Colac
Date – May 11th 2021 at 12:30pm
THE * Update !! *
Due to the unpredictable and wild nature of Otways weather, our beloved Chimera Creature couldn't come out to play on Saturday the 10th as scheduled. However the sunshine beamed out for the community parade and performance, and the rain and wind blessed 300+ wishes written by children for their families and COVID on the Wishing Tree.
The final part of the story will be performed as a pop-up performance. Date – TBA
Parts 1 & 2 will also be available as a live-stream premiere video.
Stay up to date via our Mailing List below …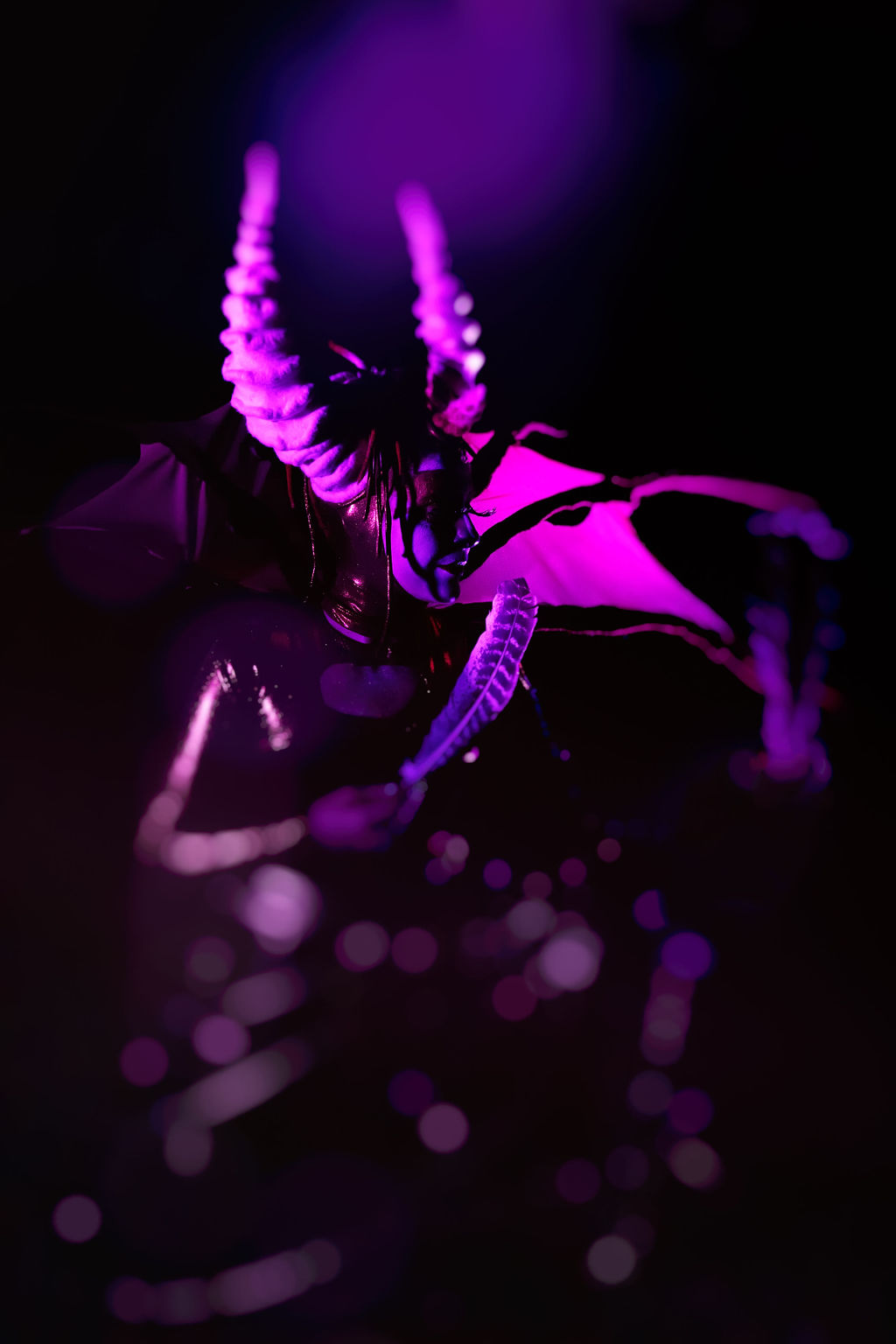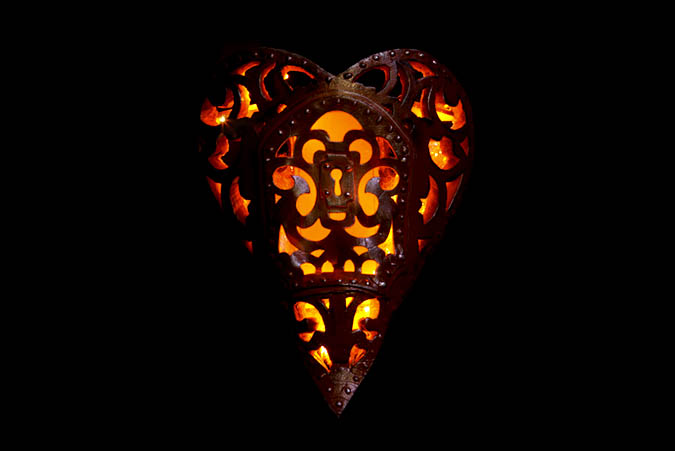 Collaborations and Commissions
The Chimera & The Wishing Tree
Redemption - Resurrection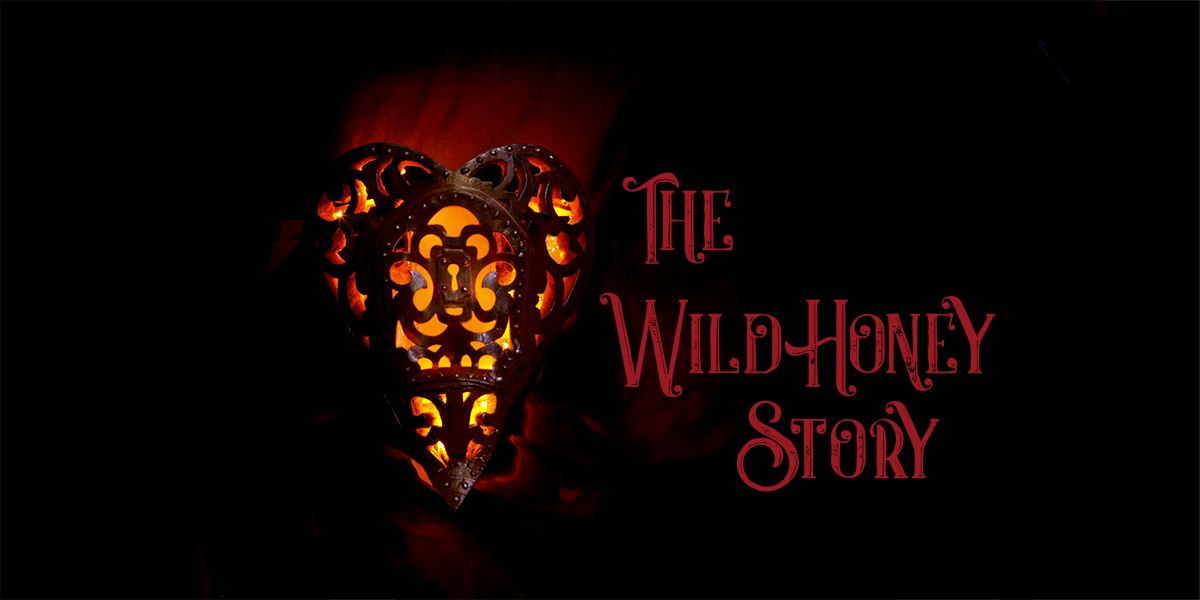 "…. inspiring, daring, wonderfully creative"
WinterWild Apollo Bay
"….absolutely outstanding performances bringing a new and fantastic feature to our festival."
Birregurra Festival
"….performance art that transforms a show into a truly magical and memorable production.
enLIGHTen Me, Birregurra
"….What joy and wonder you and your team created."
Barking Spider Visual Theatre