COVID19 statement from WildHoney HQ
When fishers can't go to sea they mend their nets and dream of returning to the ocean again!
And so, due to this crazy COVID storm, WildHoney finds itself, along with everyone else, in isolation.
Although sadly we are unable to connect with you all in our usual fashion of live performance art, we are taking this internal time to reinvigorate the hive and dream up exciting new creations for when we are once again free to come out and play, and ride the downhill side of the curve.
Our heart goes out to all those people who have been affected by COVID directly or indirectly. Take care out there.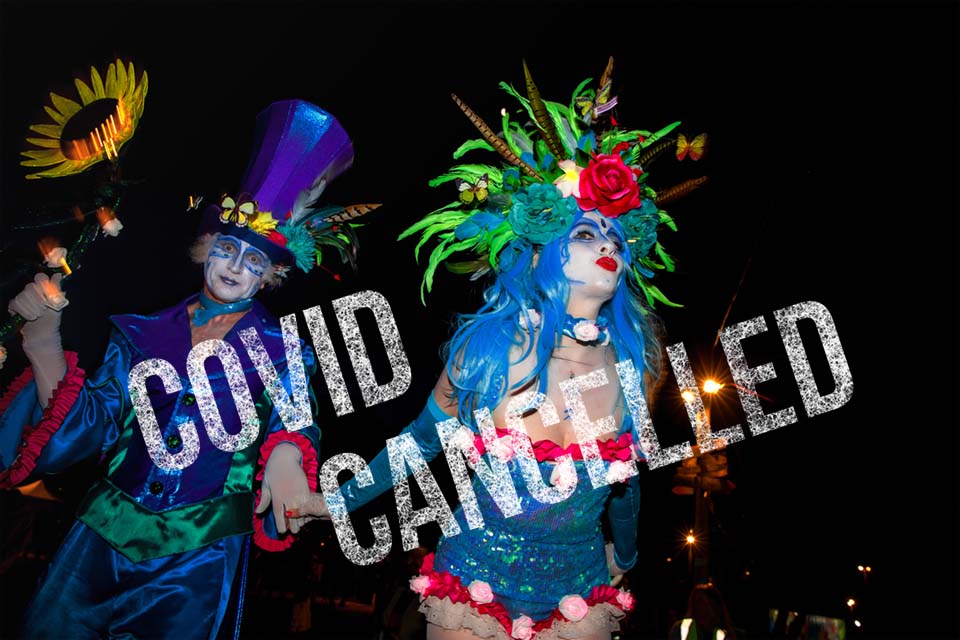 Wild Blooms – Mobile Performance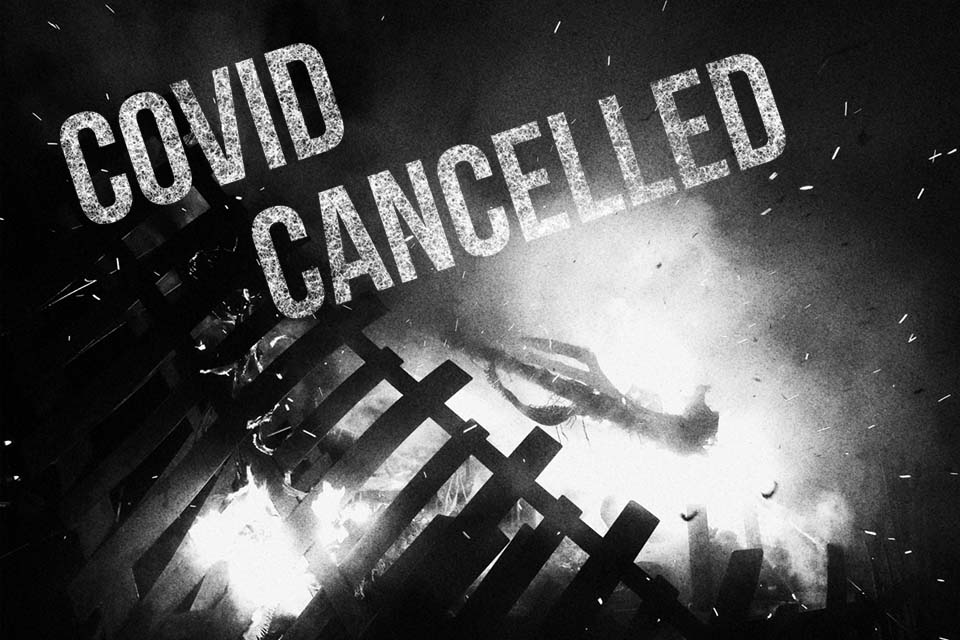 Dogwatch – Large Scale Collaboration
Great Australian Beer Fest Geelong
Mobile Performance  
January 16th, 2021
Torquay Night Jar
Mobile Performance 
January, 2021
Geelong After Dark
Large Scale Collaboration
May, 2021
WinterWild
Dogwatch- Large Scale Collaboration
August 2021