Collaborations | Creations | Commissions | Consultancy
WildHoney collaborates with festivals, schools, and communities to create unforgettable performance experiences.
Large and small-scale theatrical production packages and specialised workshops to transform your next event, parade or festival into an enchanting and
magical destination.
Our commissions and projects are generally funded by grants,
institutions and festivals.
WildHoney are available to consult with you on your next dream project, be it mentoring or developing a concept – get in touch today!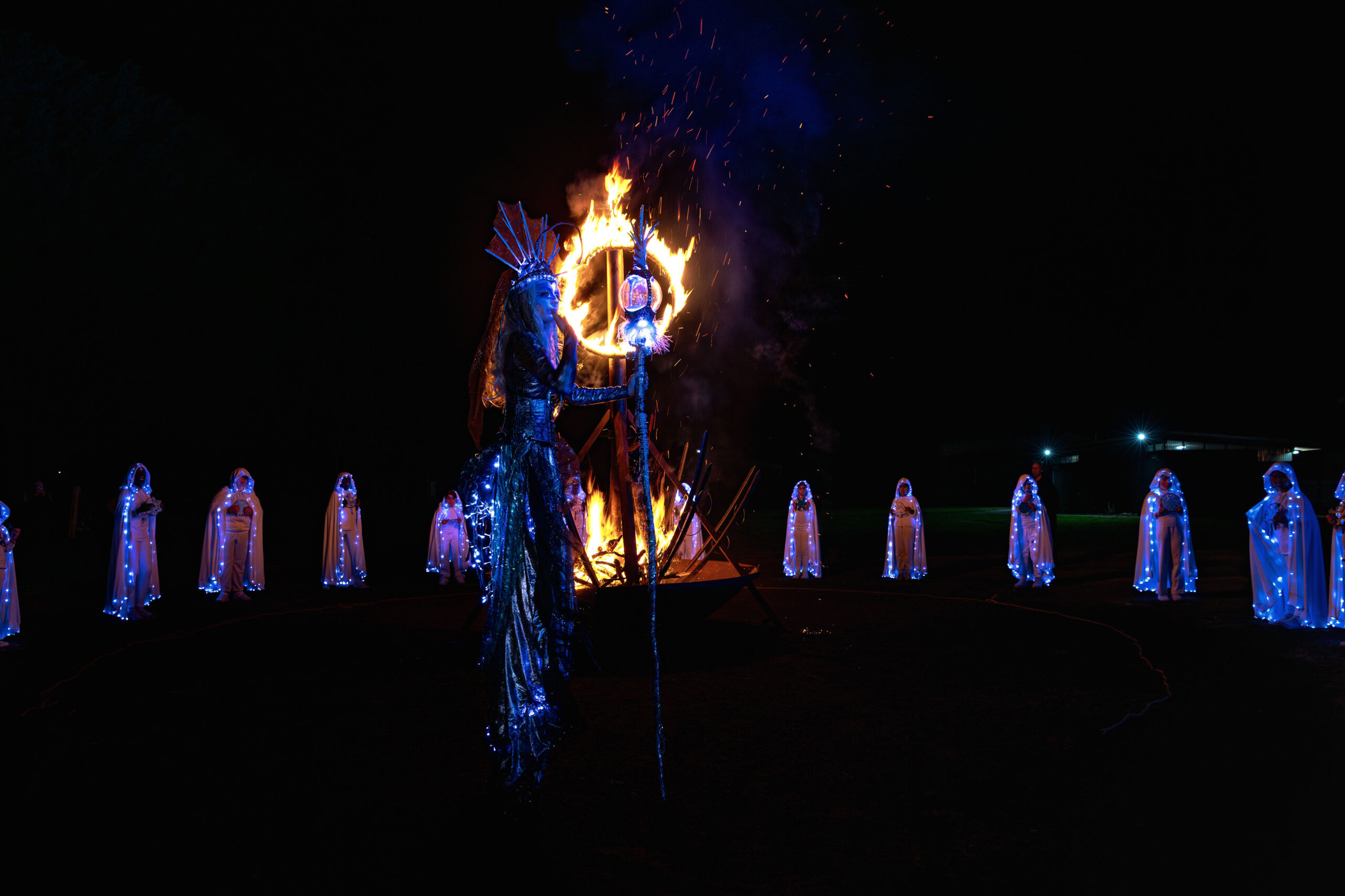 Workshops in Wonderment Series, Colac,  August 2023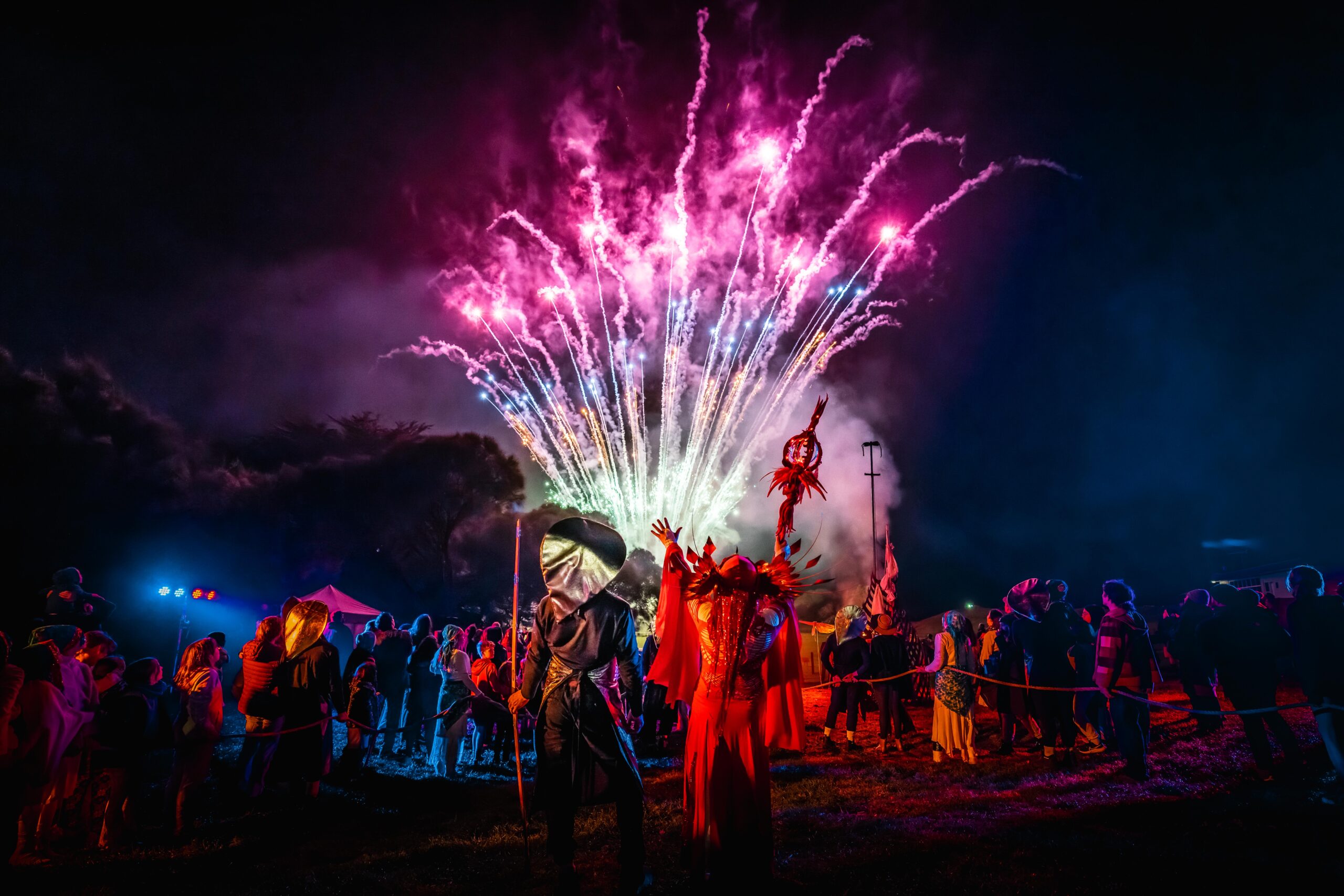 Collaboration / Commission

WinterWild Festival, DogWatch
August 2022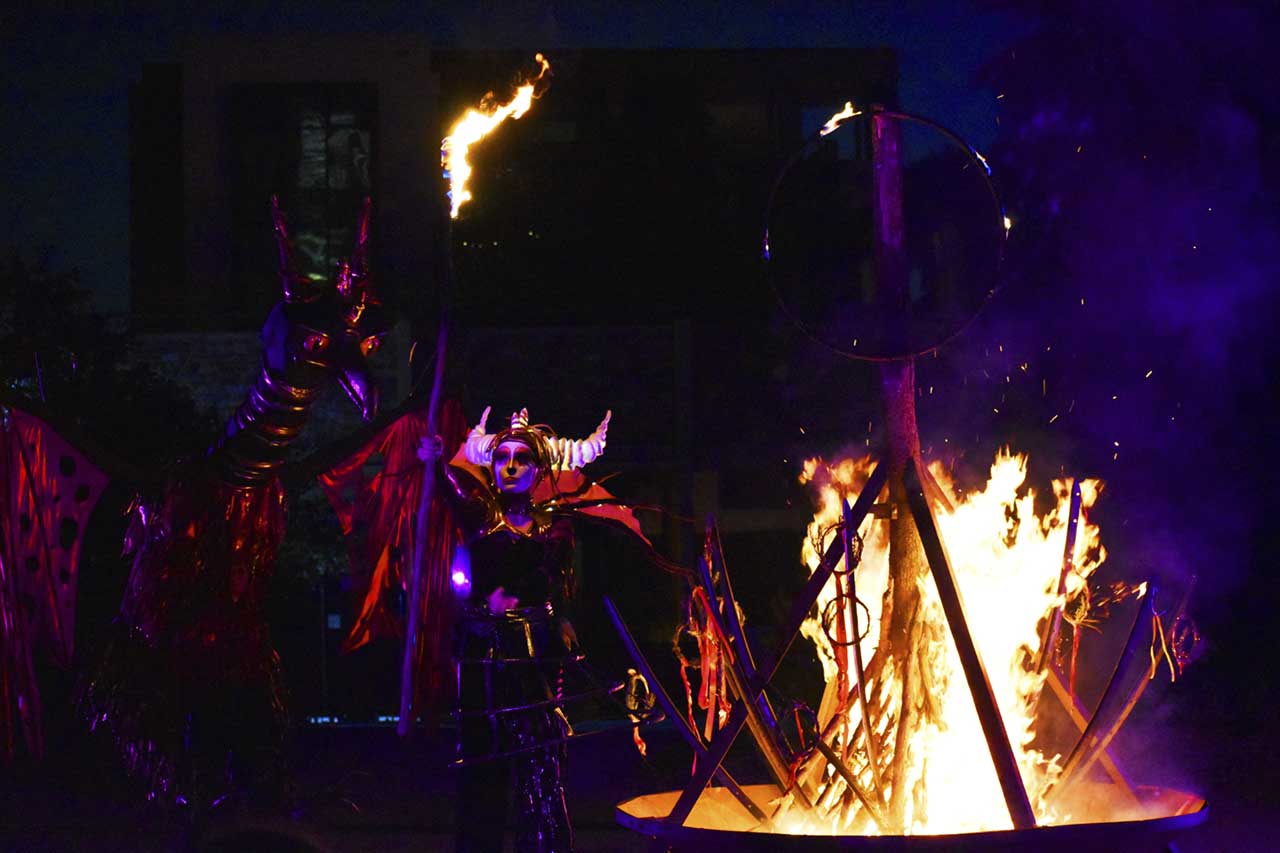 Residency

Gasworks Arts Park, May,  2022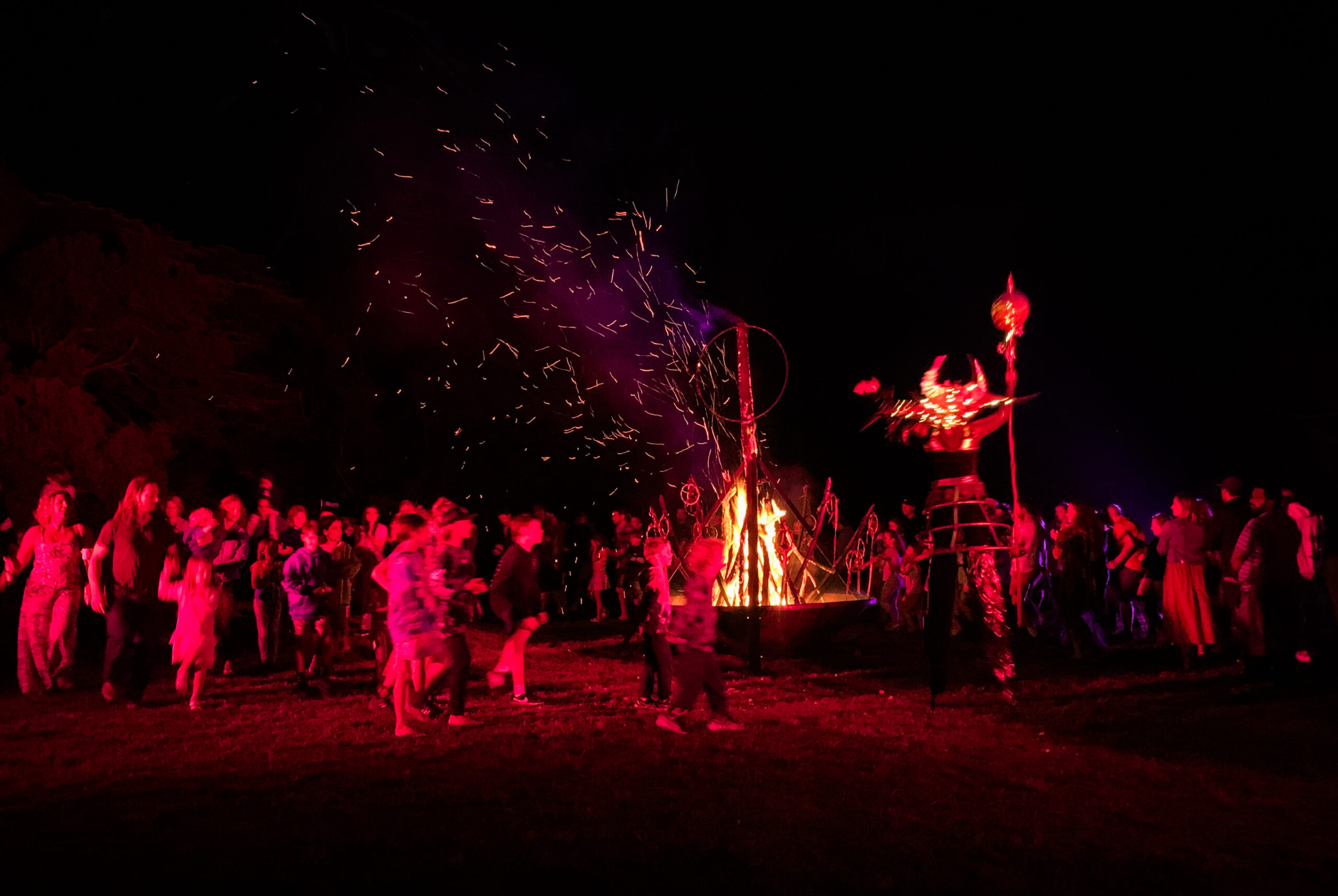 Commission

Lorne Bienalle Festival, March, 2022
To design your next event with WildHoney,
get in touch with our Hive today.
For more information on Productions