WildHoney is a small, humming hive of designers, performers and makers based in the Otway Ranges. Drawing inspiration from the ancient roots of art and theatre, this team of visionary creatives conjures otherworldly stiltwalking acts, audacious performance projects, pop-up installations and collaborative outdoor community events.
To ride wild wings, take risks
and walk the edges.
The Mission
To create performance works that fire the imagination, stretch the boundaries of reality, and shine wonderment into the hearts of humanity. To develop a rich and transformative arts culture in regional communities, where artists experience the beauty of collaboration and diversify their practices and self-expression.
Ethos
Wild beauty, Earth cycles, Illumination, and Mythology.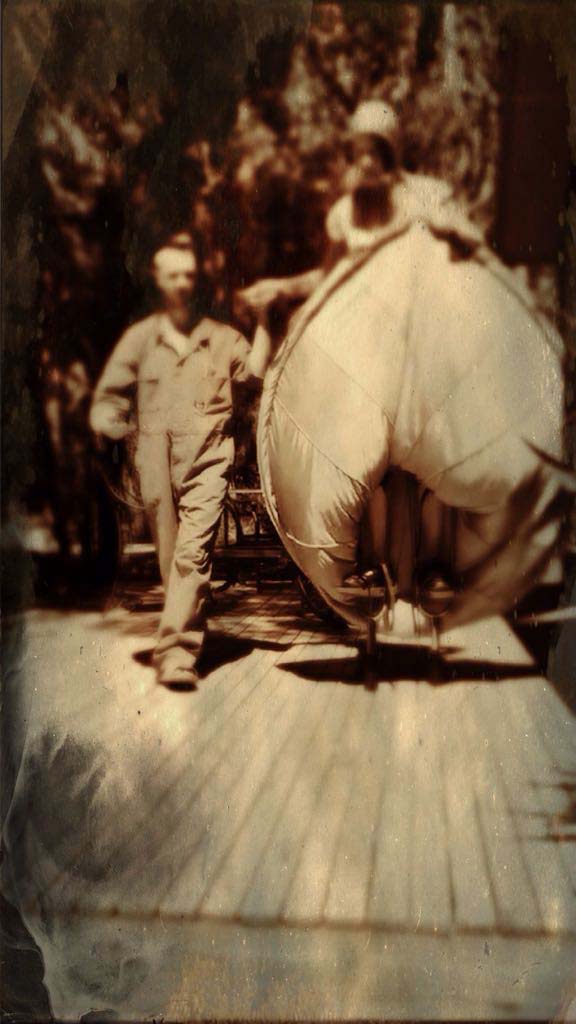 How did this ensemble come to be, and why the name WildHoney….?
The first seed was planted in 2017 when a group of artist friends came together to work on Bonfire, an outdoor performance for Apollo Bay's first WinterWild Festival in south-west Victoria. Amazing alchemy was forged and the outcome was extraordinary, gaining much attention in the community, region and media. Eloise Wood, a key performer and choreographer amongst the group, was then invited to direct a follow-up show at the festival finale. The seed really began to germinate and grow as she called upon the same artists to work on Phoenix Rising and came to full blossom shortly after when Eloise and partner Hoya Wolfgang were commissioned to produce works for the Birregurra Ballyhoo Ball, enLIGHTen Me Project. It was here she founded and launched the group as WildHoney Performing Arts, the name embodying the creative hive and wild spirit of the Otways. The production was titled The Illuminates and featured its newly trained stilt walkers and live musicians – the event was a sell-out and the rest is up up and away.
Working with the Otway's community is at the heart of the WildHoney story. It has collaborated and produced eight outdoor community productions since its formation. This can be seen through its partnership with WinterWild. Eloise and team, and WinterWild Director, Roderick Poole, have co-created six large-scale performances for its Dogwatch event. Roderick has gone on to work with WildHoney, independently, as a stilt performer, collaborator and mentor. WildHoney have also worked alongside Creative Otways for the Colac Otway Arts Trail launch, and Birregurra Arts Group – enLIGHTen Me Project.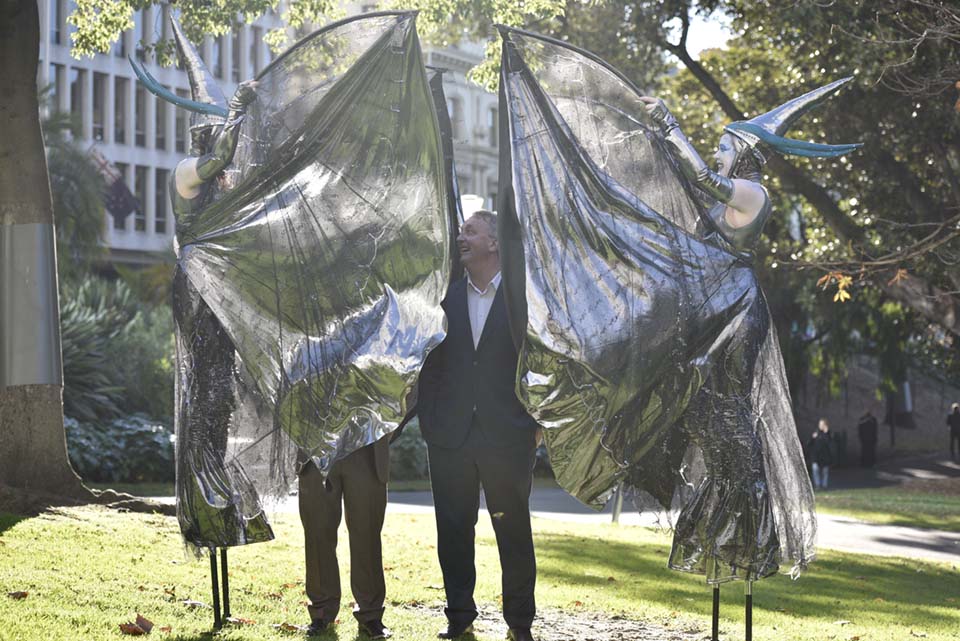 Since then WildHoney has grown and expanded into otherwordly mobile acts, workshops and community productions for various festivals and events. A highlight was Melbourne White Night festival choosing to feature its mobile act
The Elementals at the official Media Launch with Martin Foley Minister for Creative Industries and White Night Artistic Director David Atkins. The work was also included in the program for Sensory Realm 2019 over three nights.

And from here the story continues to unfold into new dreams and manifestations.
WildHoney Creators Elle and Hoya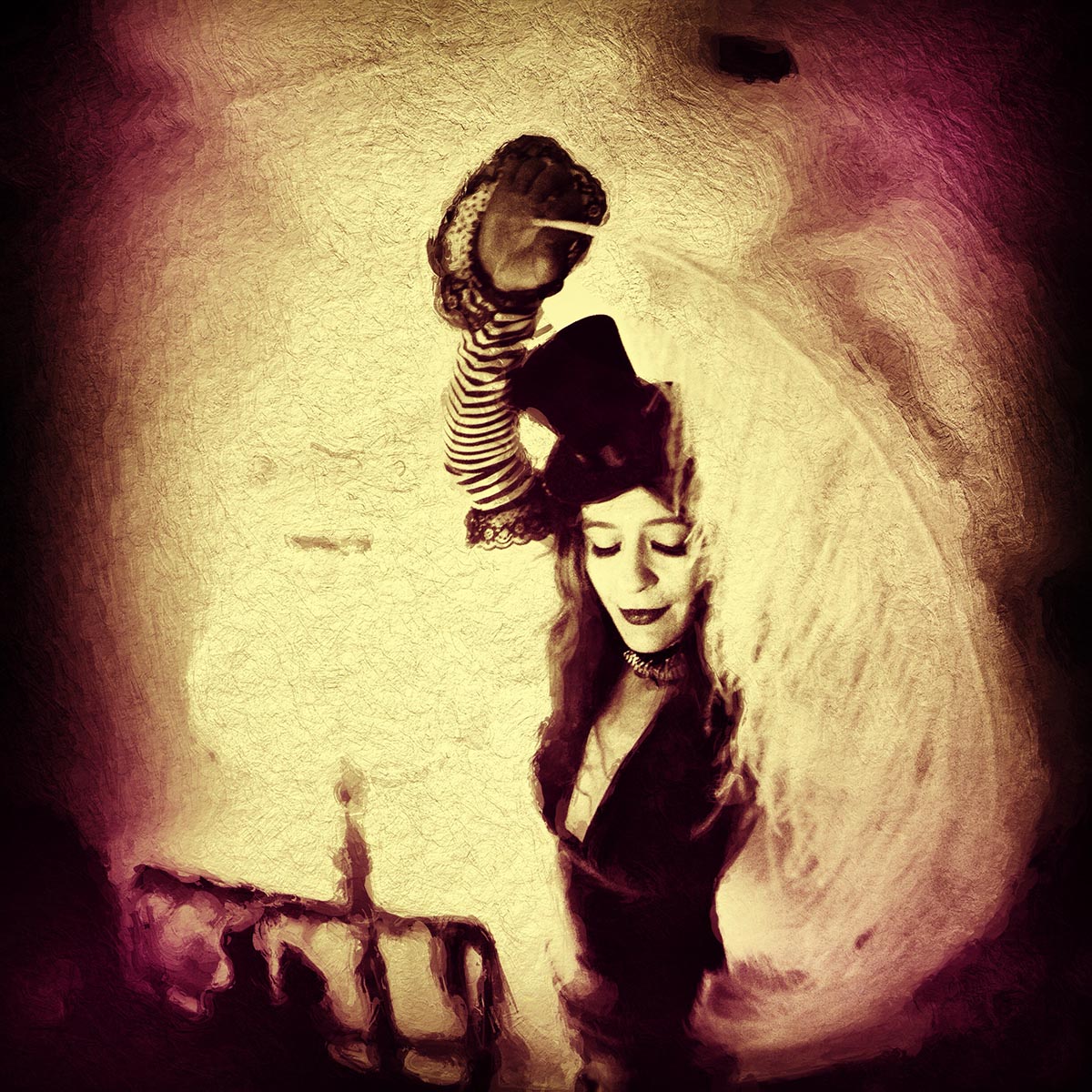 From the initial spark of inspiration to costume design and making of the props, if you witness WildHoney close up and personal you will see the signature work of Elle and Hoya, and the culmination of decades of dedication to their practice in the Arts. This duo and partner team in real life has worked together in various outfits of all shapes and sizes for over 20+ years.