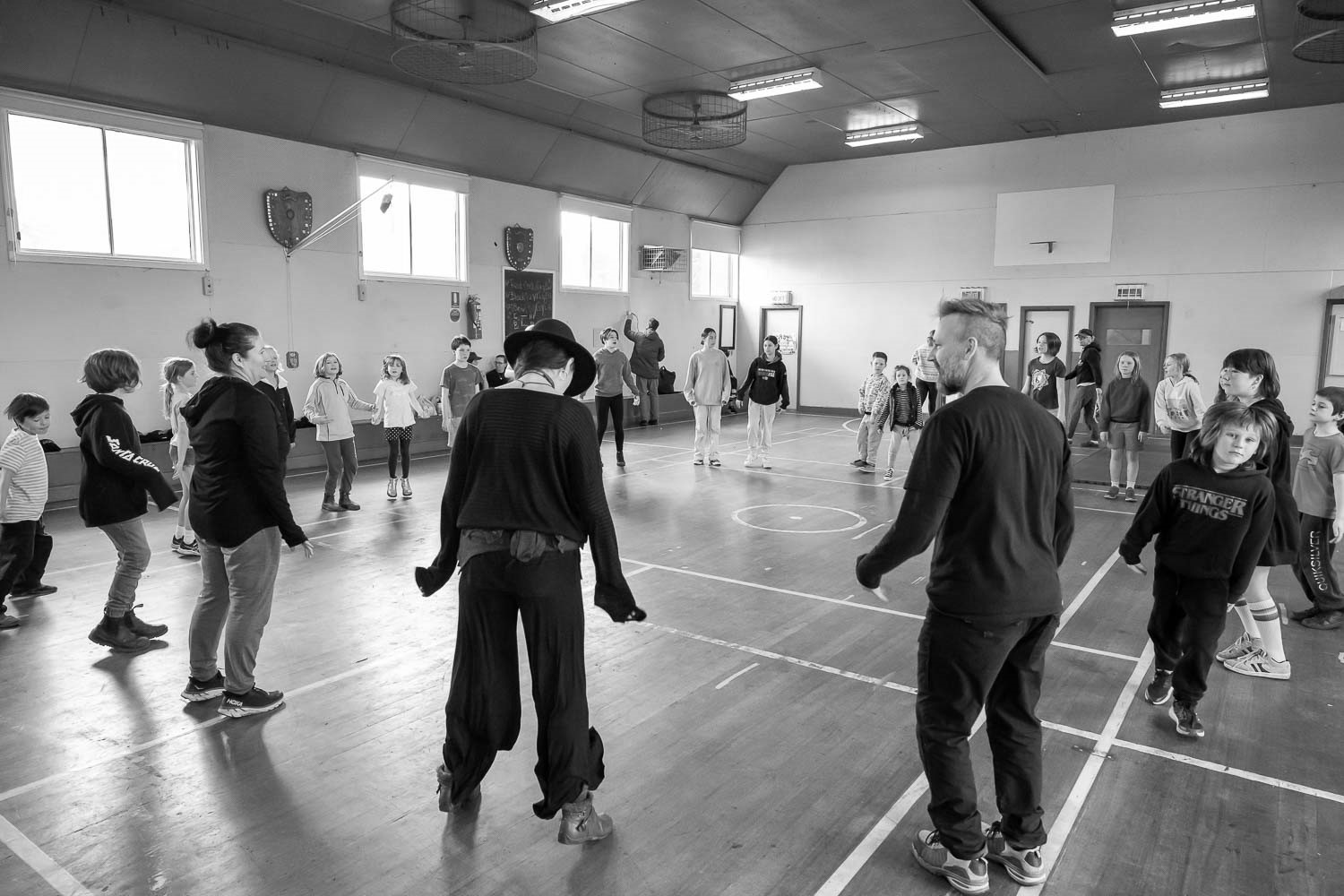 Creative Dance sessions explore self expression and imagination. A safe and nurturing space for individuals to experience freedom of movement with no pressure, no steps, and best of all its fun!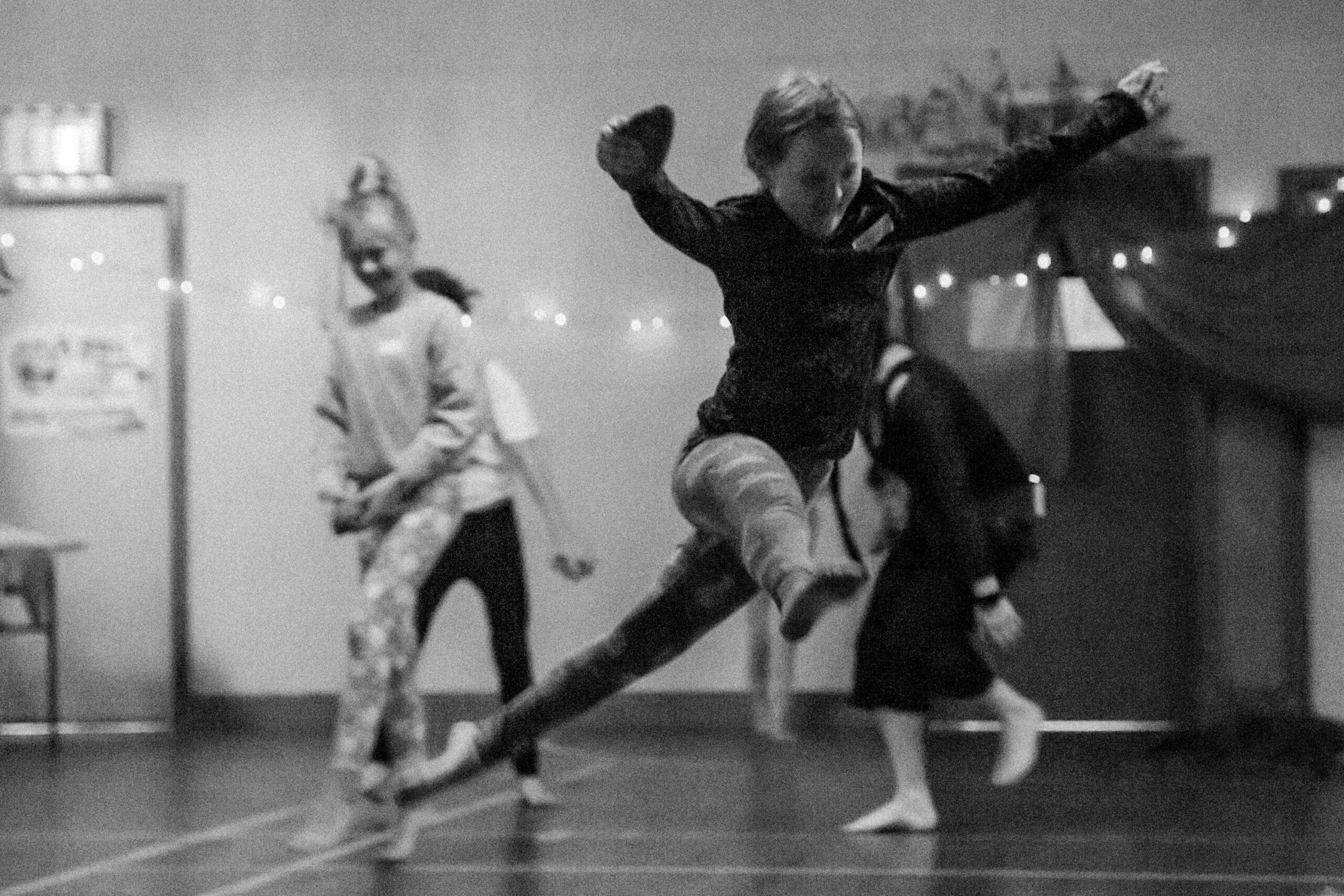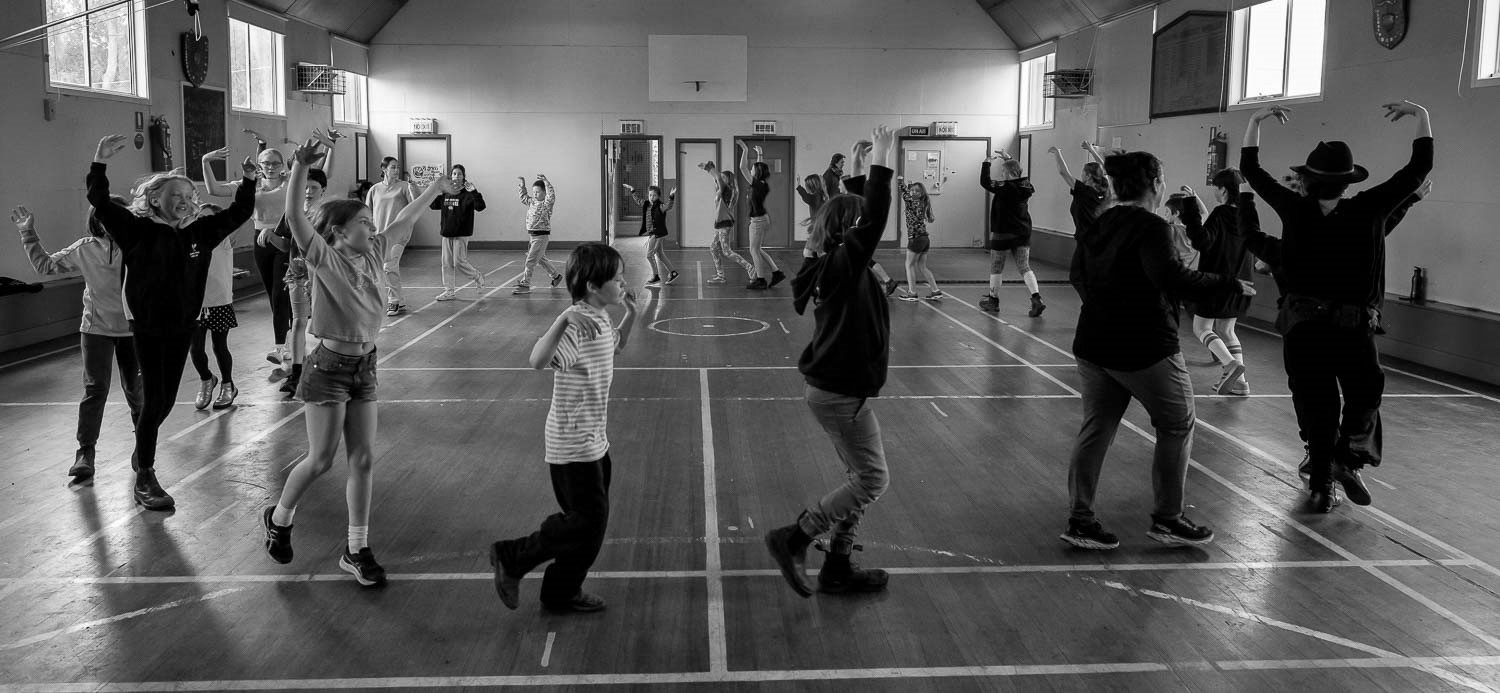 Eloise uses props, games, and guided dance techniques in her class designs, as well as carefully curated music playlists to enhance the dancers' experience.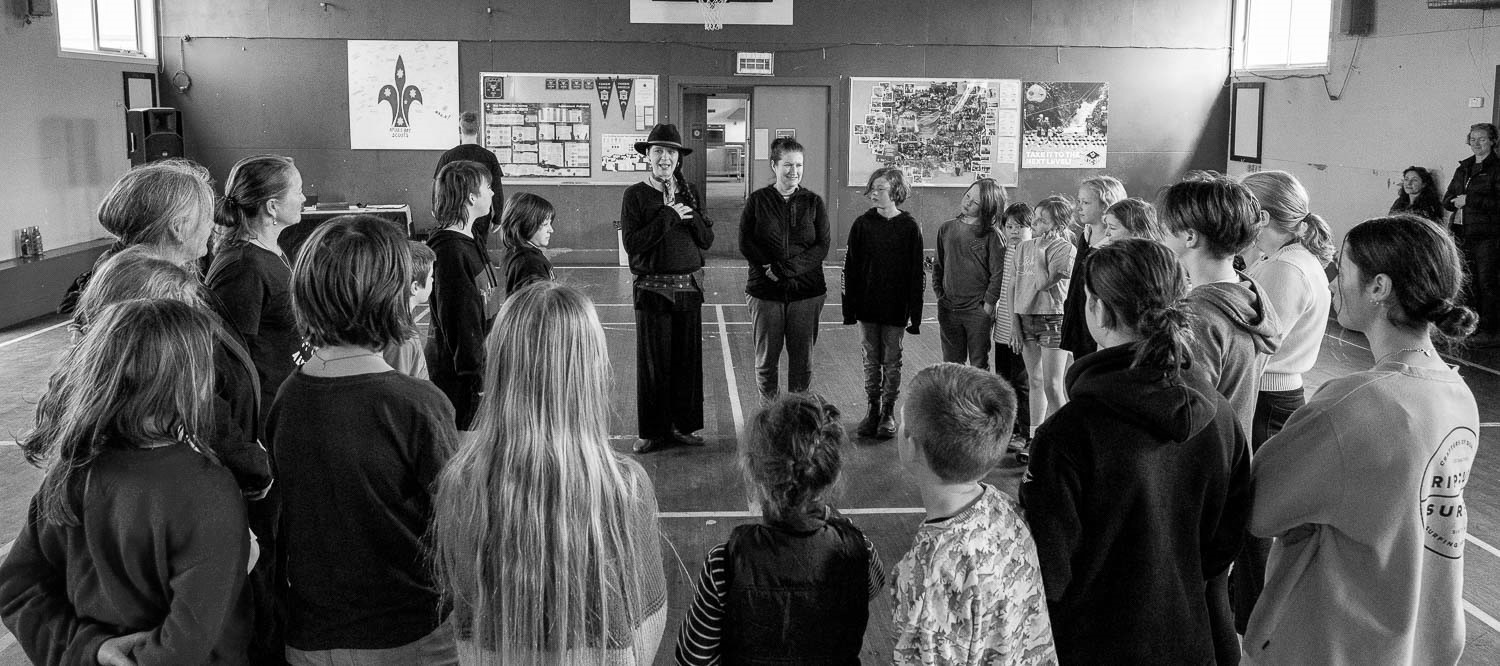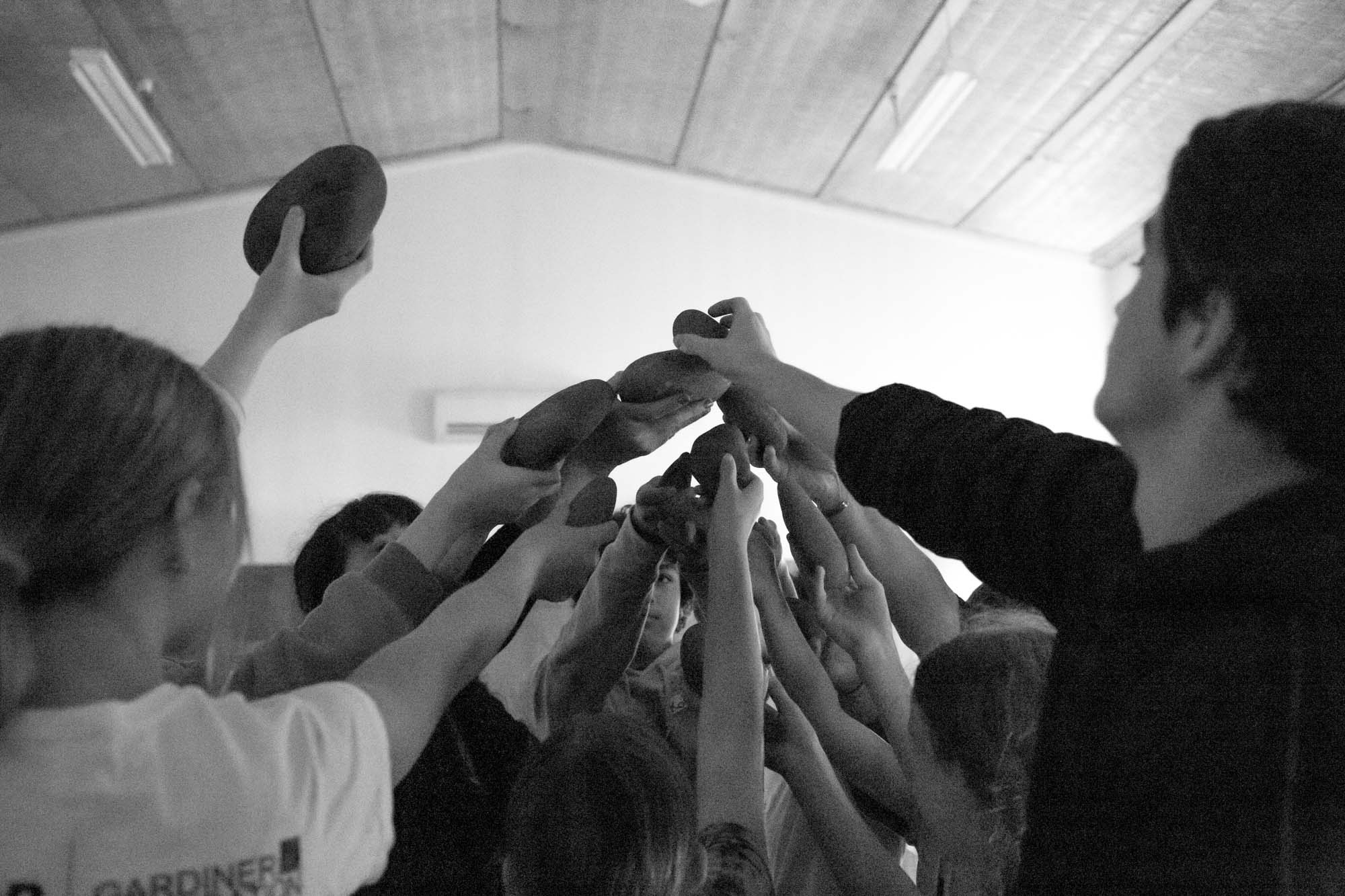 Workshops can be designed for all ages and abilities, and are inspired by the natural environment, seasonal cycles, rhythms, and a touch of the wild.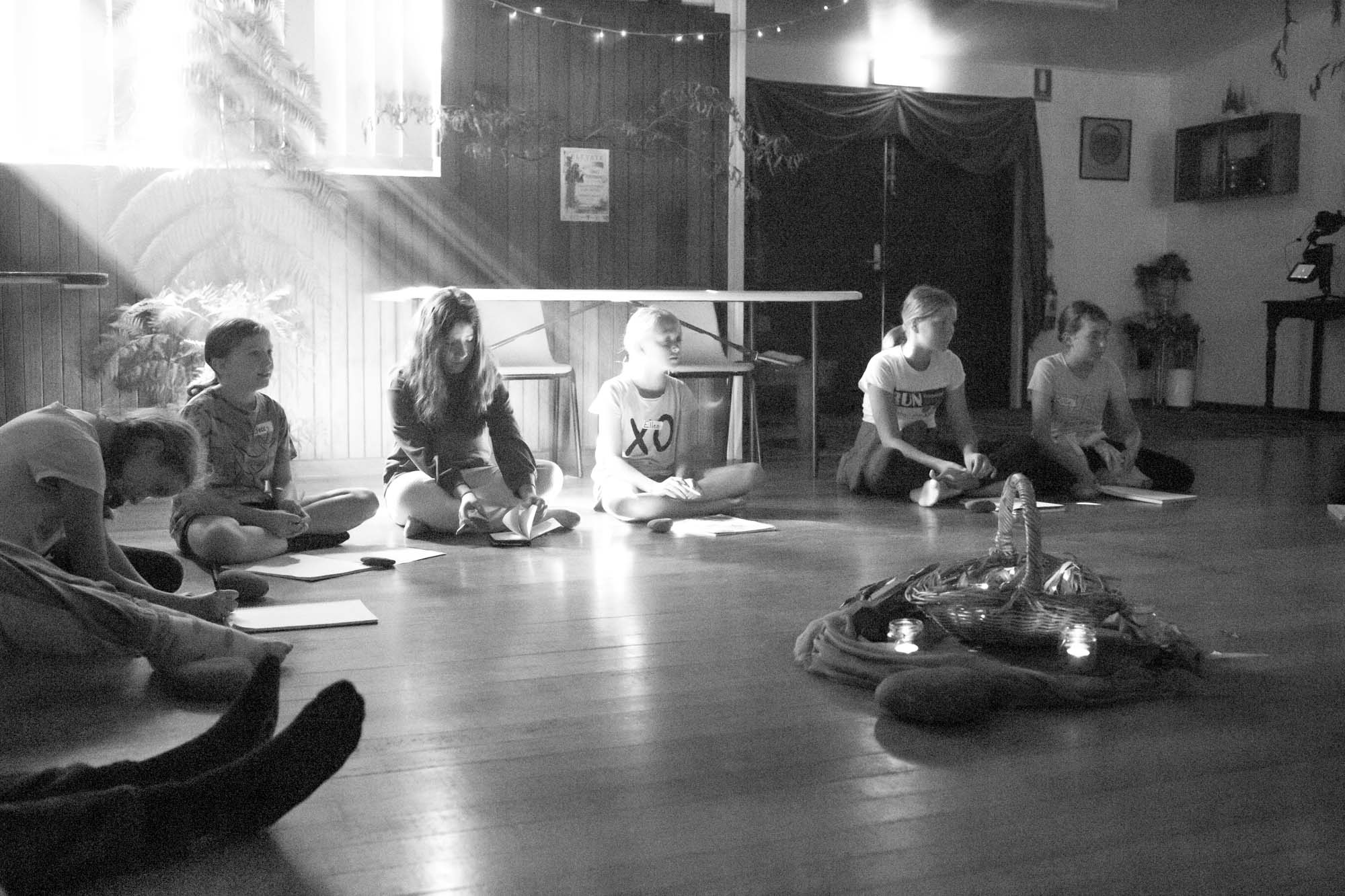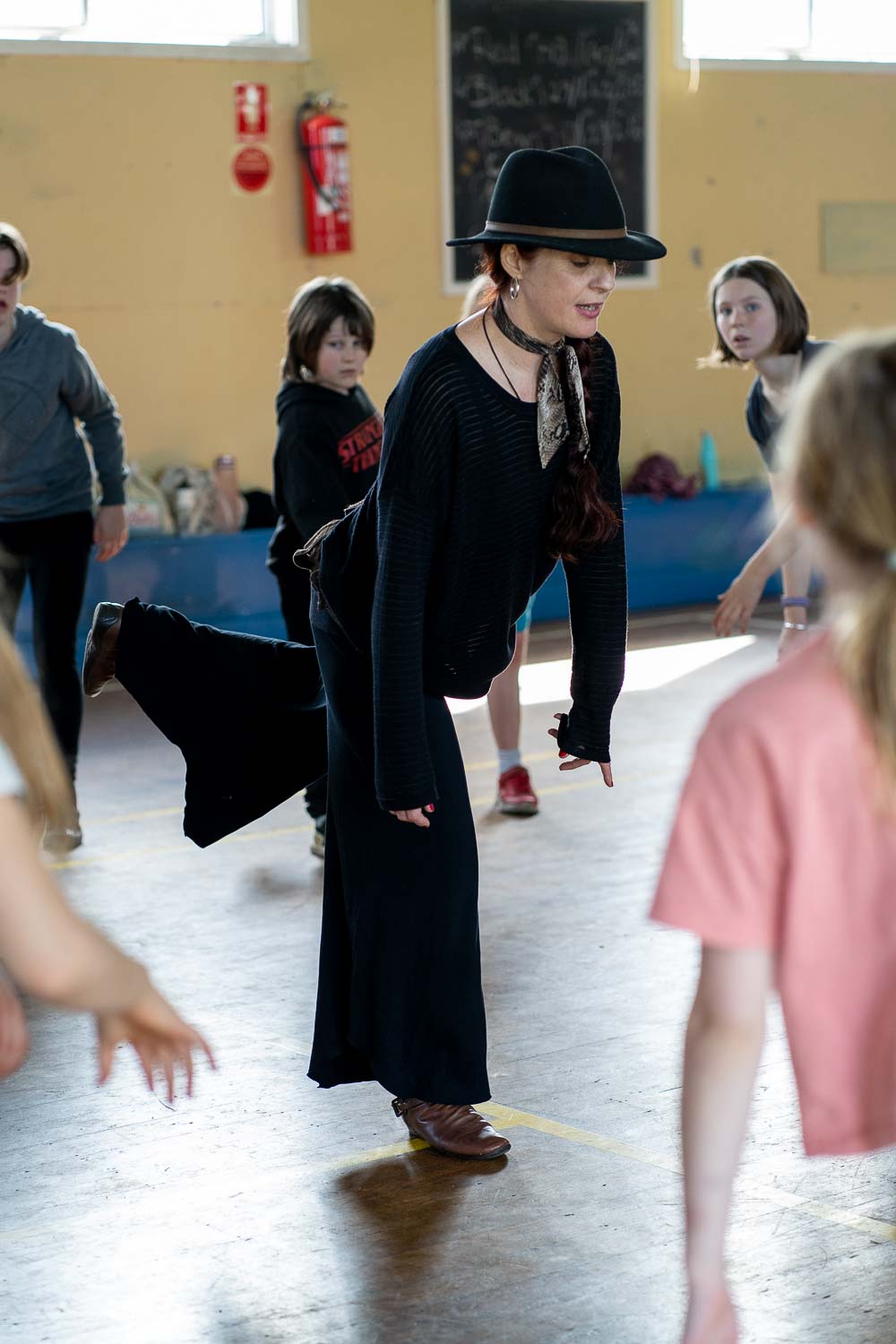 Creative Dance Philosophy
The ethos of Creative Dance is to continually expand & extend movement by drawing inspiration from the interweaving of both internal and external worlds using music, props, emotions & other dancers to enhance personal expression.
Dancing style and teaching methods are based on developing the individual's dancing. Creative Dance is communication through movement. Telling your own story with your body.
Creative Dance is an accessible form of Dance for almost anyone, including people with no prior training and people with intellectual and/or physical disabilities.
Expression, freedom, release.
Benefits of Creative Dance
The Benefits of this form of dance span across the mind, body and spirit, and include:
improved well-being

reduction of stress and anxiety

encouraging creative and critical thinking and problem solving skills

enhanced physical fitness, strength and flexibility

increased social skills, self esteem, communication and capacity to work with others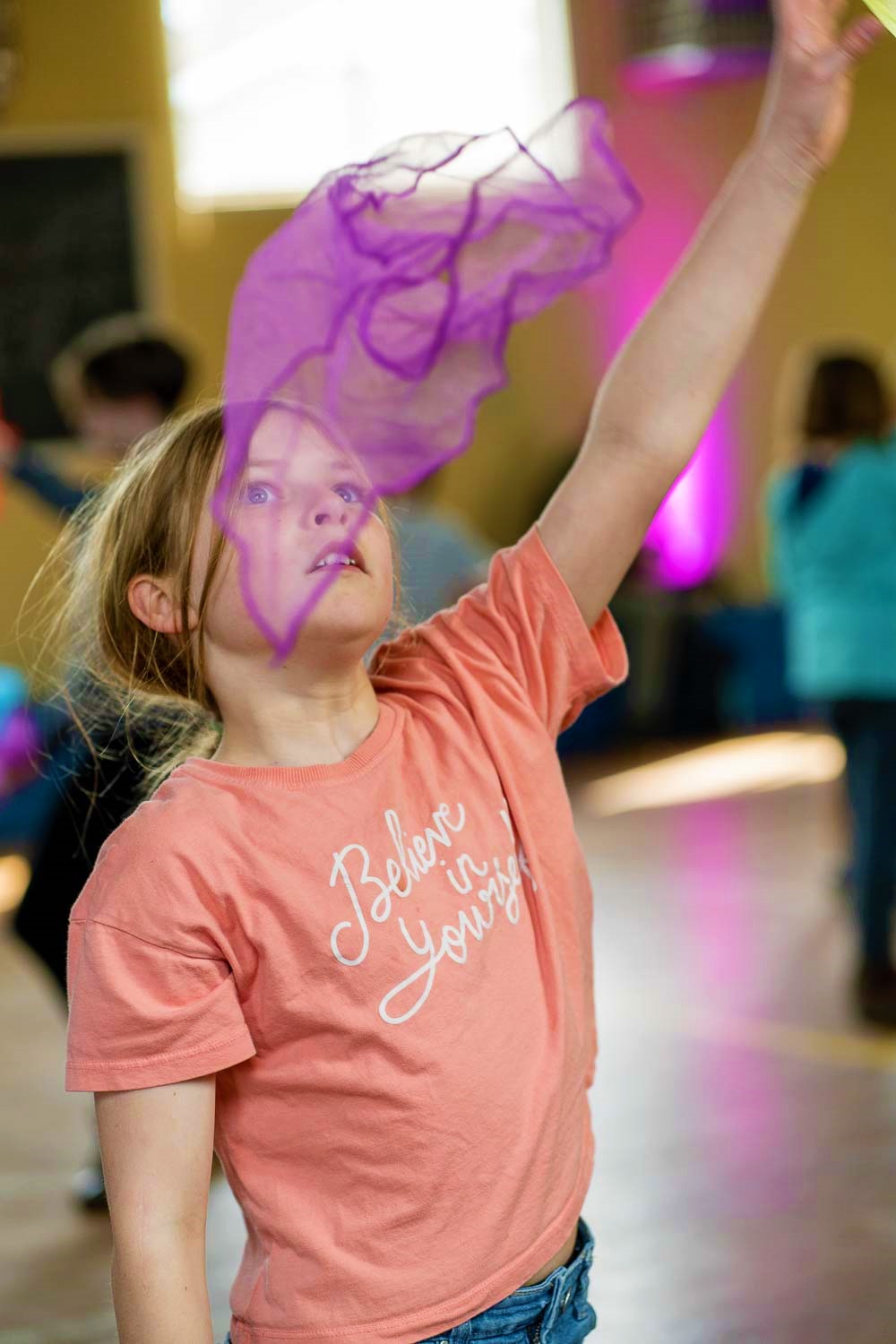 For Bookings and Enquiries