E L E V A T E – WALKING WITH GIANTS
"Something is stirring…"
 WildHoney proudly presents ELEVATE, a magical new project of hope and connection offering community workshops in stiltwalking, large-scale puppetry, storytelling, dance and pop-up performances across three locations in Colac Otway Region, Victoria in 2022.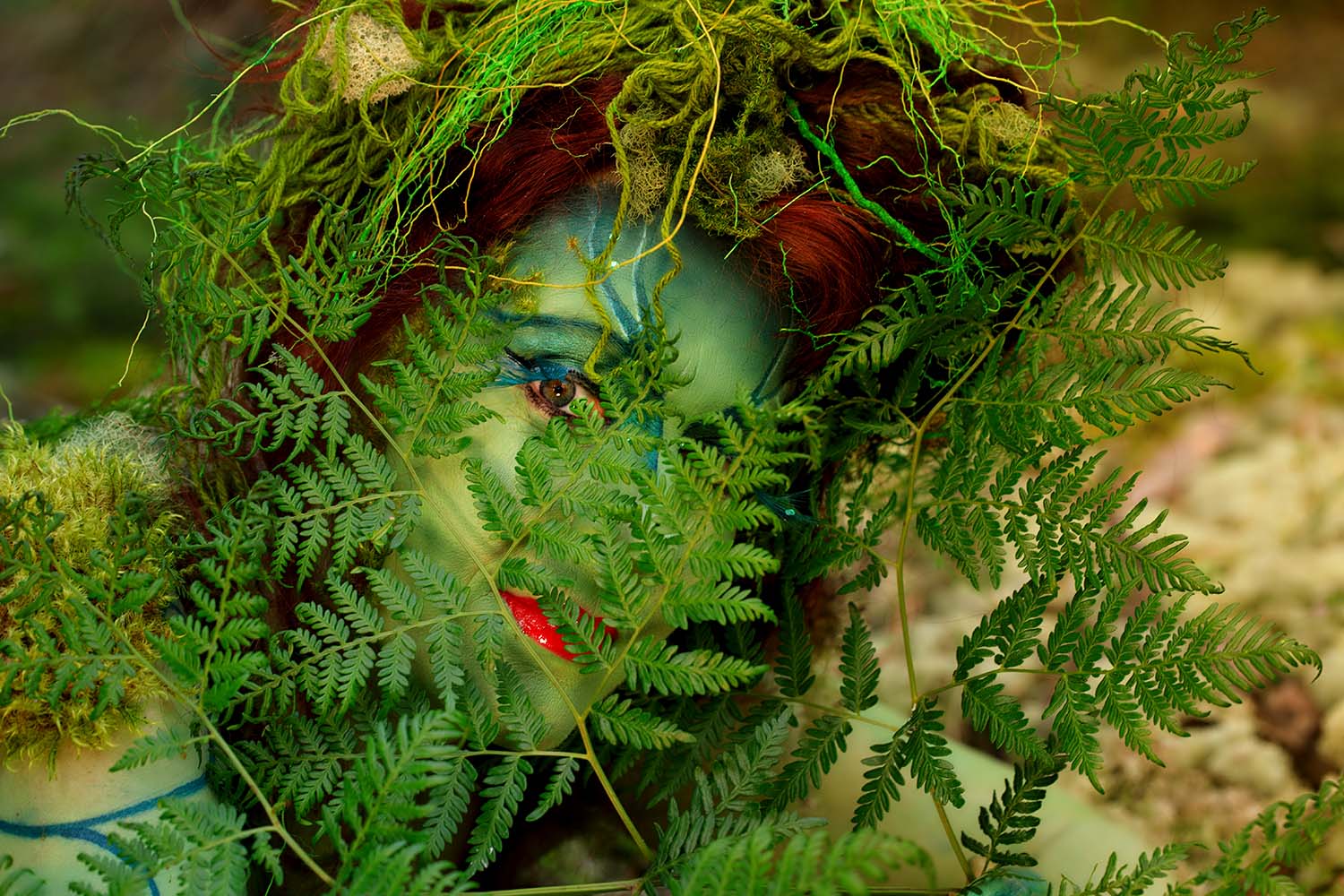 ELEVATE launches with a virtual incursion 
and artist talk at St Marys Primary School Colac on December 01, 2021.
ELEVATE Workshops in Wonderment takes place in
Apollo Bay, Barwon Downs and Gellibrand in March/April 2022.
ELEVATE concludes with "Walking With Giants"
finale pop-up performance at the Colac Botanical Gardens on April 09, 2022.
Gallery – ELEVATE Finale, Lake Colac, April 9th, 2022
Gallery – ELEVATE Workshop – Apollo Bay
Gallery – ELEVATE Workshop – Barwon Downs
Gallery – ELEVATE Workshop – Gellibrand
Workshop tickets only $25 each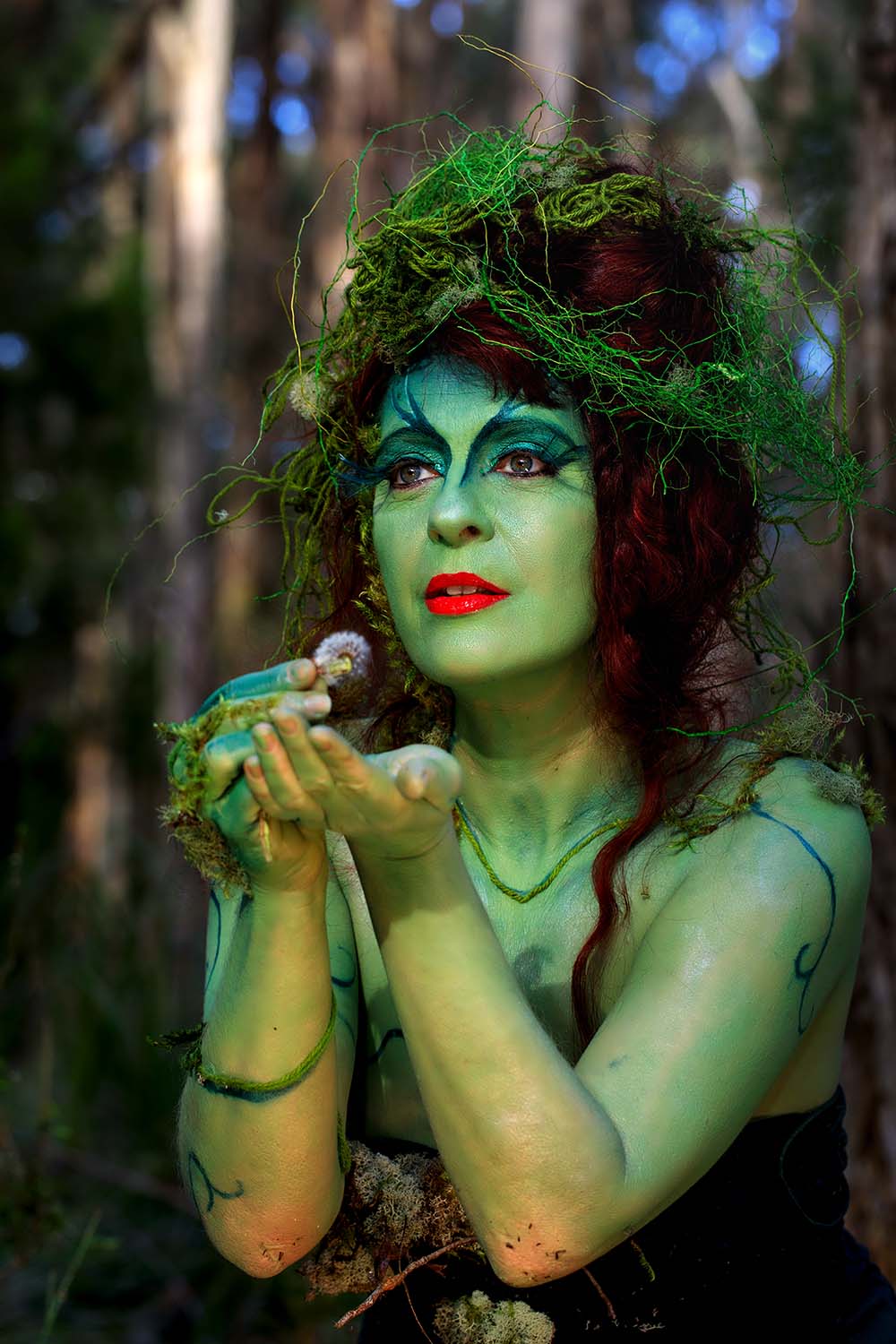 ELEVATE is a magical project of hope and connection, and offers an experience in place-making and myth-telling activities through the creation of Giant puppets who roam the Otways in search of hidden treasure.
The project inspiration is deeply rooted in landscape and our relationship with its more than human inhabitants. It peers into the cracks and fissures beneath moss and stone. It re-awakens nature spirits, guardians of the land and heals the world through Fairy Tales.
Myth, legend and folklore will be explored as well as local cultural stories and our own inner landscapes.
By actively participating in the re-creation of place and storytelling, the community will reconnect and rebuild after a long and difficult journey endured from the impact of Covid-19 in 2020 -2021.
ELEVATE builds on a pilot project developed in conjunction with the Colac Otway Arts Trail (COAT) in 2019 "The Birth of Light" which engaged community in workshops and performance.
It represents a large scale piece in the tradition of European Street Theatre, a form which is entirely novel within the Shire.
WildHoney's dream is to teach our community and their children skills they would otherwise never have access to. ELEVATE will visit three locations across the Colac Otway Region in March 2022. The workshops will be available to a broad range of people aged 10+ with a maximum of 15 participants per town and neighbouring areas (total 45), and will run over three weekends. There will be encouragement to sign up in pairs for the introduction to stiltwalking workshop and an overall shared experience. Each participant will have the opportunity to join the pop-up performance at the end of each workshop.
WEEKEND WORKSHOP – $25 per person
Ages 10+    Limited places, book now to avoid disappointment.
WONDERMENT WORKSHOP DATES
● March 05 – 06, 2022 Apollo Bay
● March 19 – 20, 2022 Barwon Downs
● April 02 – 03, 2022 Gellibrand
Saturday:
● 10am – 12pm Creative Storytelling and Characters
● 1pm – 5pm Puppet and Mask Making
Sunday:
● 10am – 2pm Introduction to Stiltwalking
● 2pm – 3pm Creative Dance and Puppetry
● 3:30pm – 4:pm Rehearsals 
● 4pm – 4:30pm Pop-up Performance
● 5:00 pm – Finish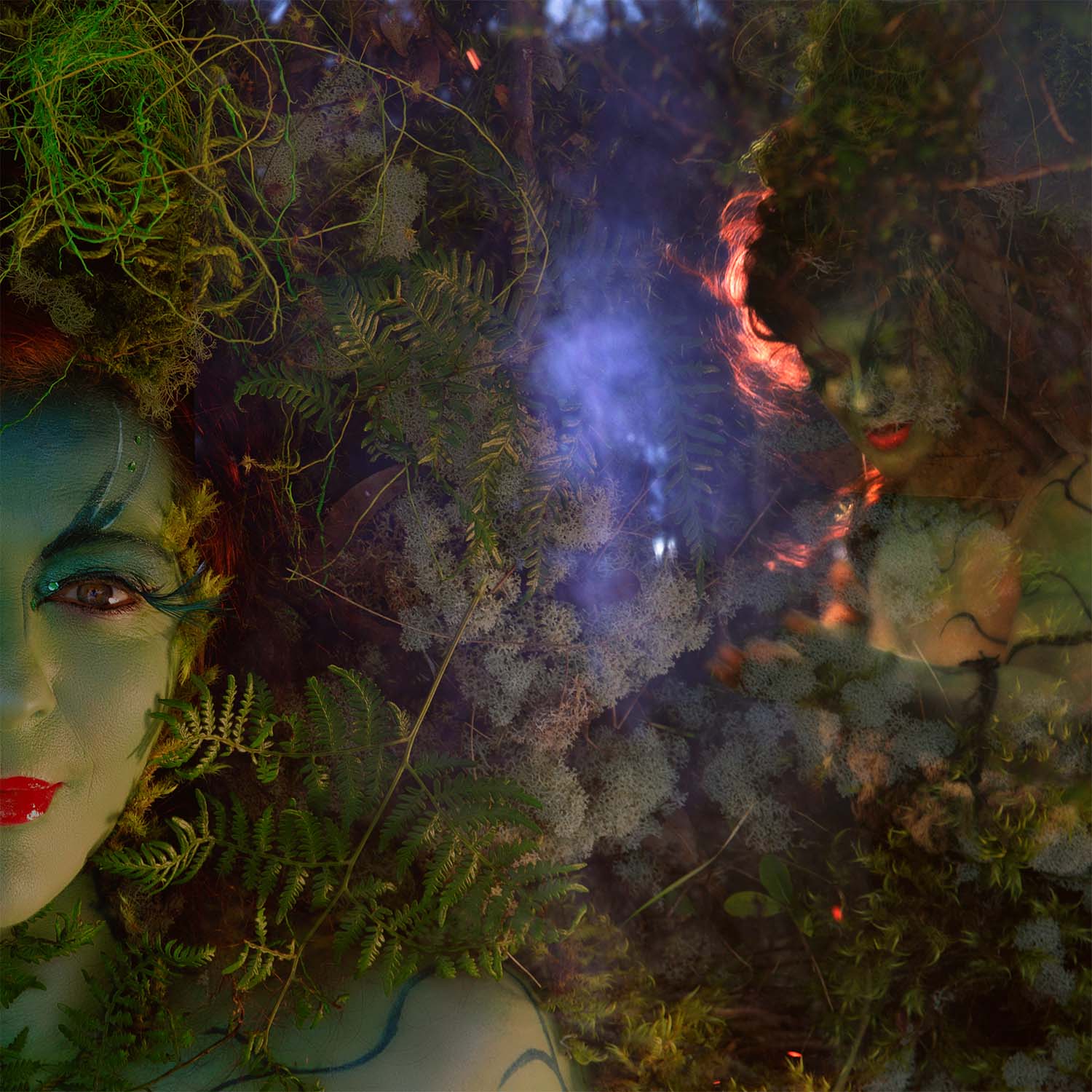 ELEVATE's finale performance "Walking with Giants" will showcase at Colac Botanical Gardens on April 09, 2022 for the Colac Otway Arts Trail.
Workshop participants from each town will bring the character they have created  in the weekend workshop and join WildHoney performers for the finale performance.
The Giants will gather for the Great Treasure Hunt through the Gardens and Lake Foreshore.
"Bring a picnic, find a treasure!"
Walking with Giants will be live-streamed as a YouTube Premiere which will increase the ability to view the piece as well as provide a Covid safe delivery option.
WildHoney is a child safe organisation.
ELEVATE – Walking With Giants is proudly supported by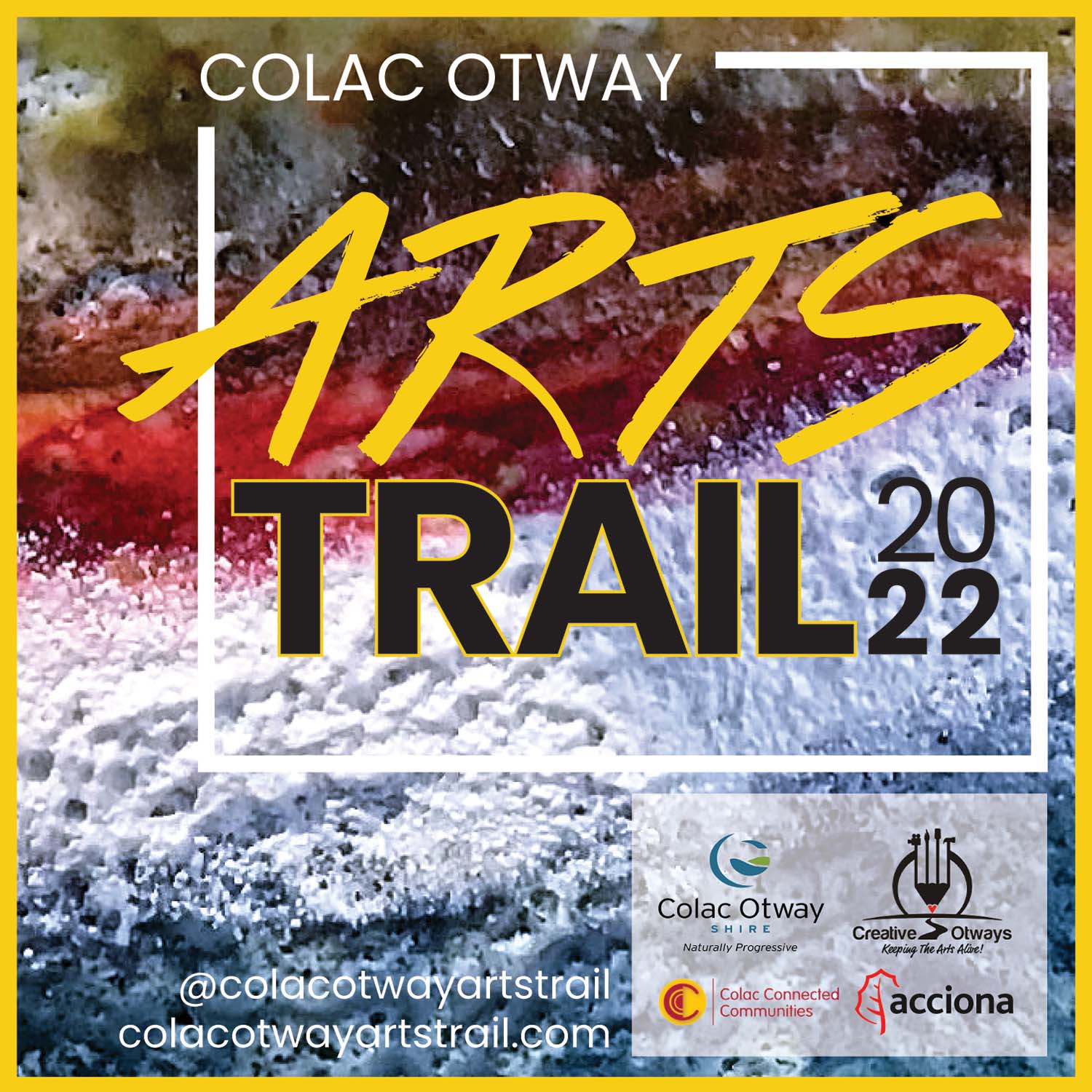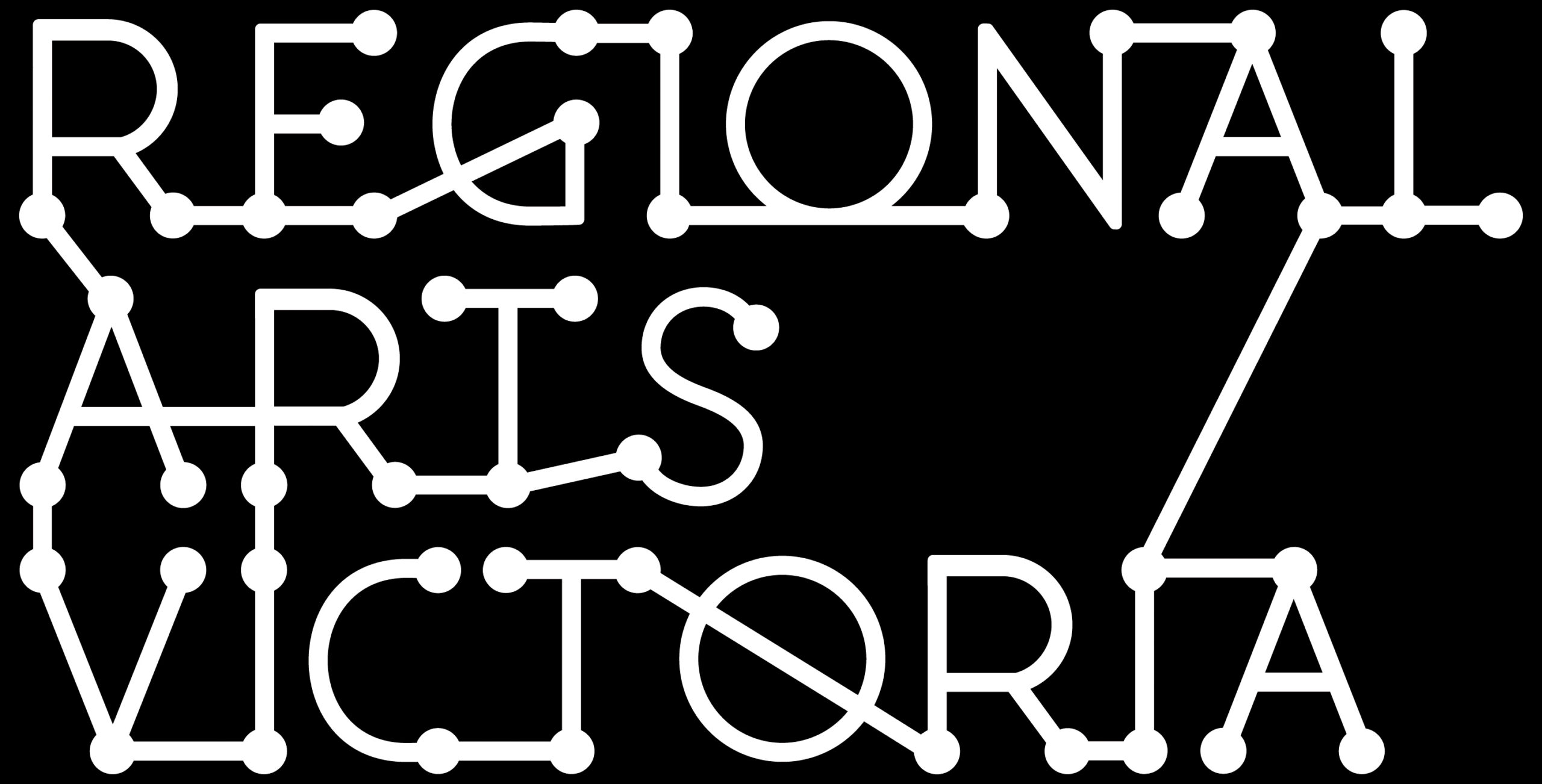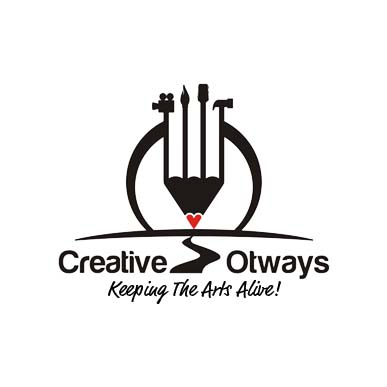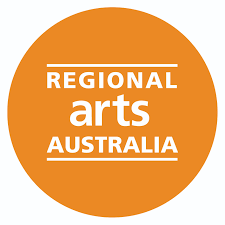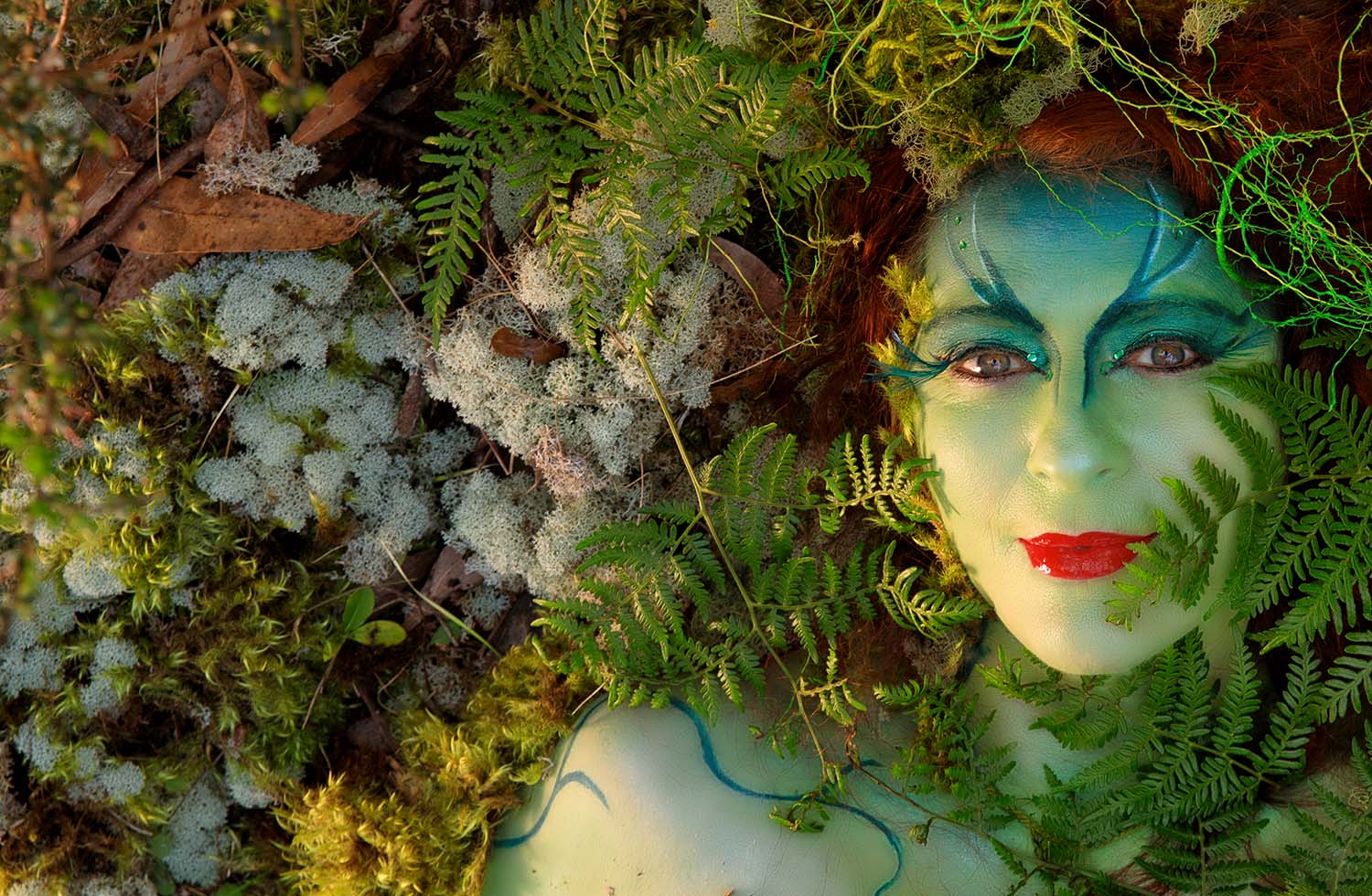 Unlock the heart and enter the world of WildHoney Performing Arts.
WildHoney acknowledges the Gadubanud and Gulidjan Country and Peoples of the lands upon which we live and work. Country that has afforded us the privilege to draw inspiration from the deep damp luscious valleys and sacred places scattered throughout this wild temperate rain forest.
We are beneficiaries of all that grows here that not only feeds us physically but allows us to pursue our creative practice with nourished souls.
We pay our gratitude and respects to the Local Aboriginal Community and to any Aboriginal people viewing this site.
© WildHoney Performing Arts | Website design Jade Forest