"Lantern Making – light the way"
Get crafty and illuminated with our Lantern Making Workshops. From simple paper designs for little creatives, to intricate bamboo-framed lanterns for the more adventurous. This experience promises creative fun for all ages from beginners to advanced.

Workshop Duration:
Duration: Option One – Two hours
Duration: Option Two – One Hour 
Suitable for: All ages, from beginners to experienced makers.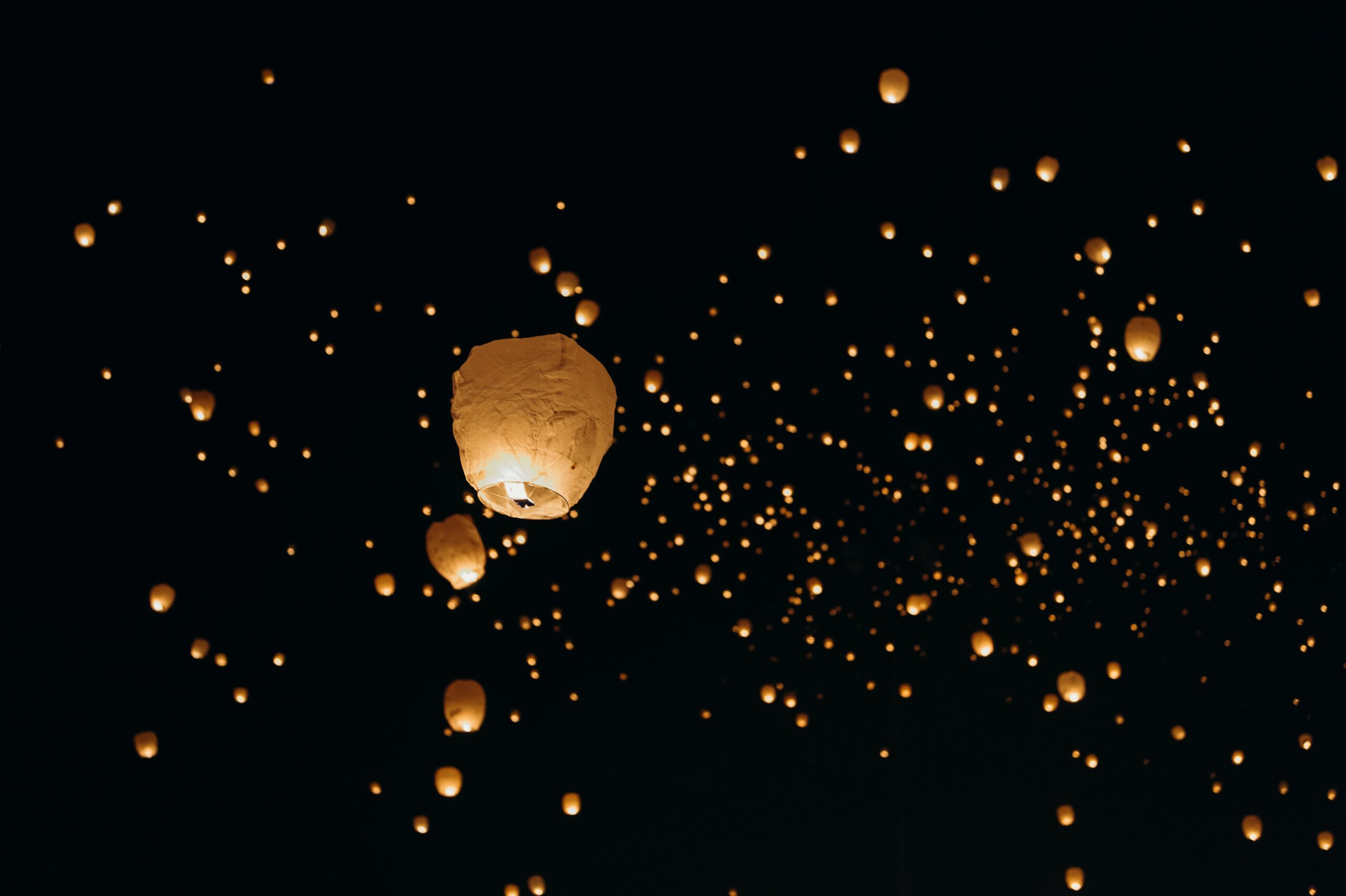 Program Details:
Introduction to Lantern Making:  Learn about the history and cultural significance of lanterns from around the world.
Materials and Tools: Paper, natural fibres, bamboo/cane frames, and various recycled, organic, and decorative materials.
Design and Inspiration: Get inspired by a range of lantern design ideas and themes. Create a traditional lantern or let your imagination run wild.
Creative Freedom: Workshops in Wonderment encourage individuality and creativity. Choose your own colour schemes, shapes, designs, and decorative elements.
Assemble and Illuminate: Witness the transformation of your creation as it comes to life with LED lights.
Sharing: At the end of the session come together to share experiences, and connect with fellow illuminators.
Take-Home Lantern: Leave with your magical lantern, a symbol of creativity, light and joy.
Lanterns are believed to have originated in ancient China over 2,000 years ago during the Han Dynasty (206 BCE to 220 CE). Initially, they were made of bamboo frames covered with paper or silk. These lanterns were often used for religious and ceremonial purposes and symbolised the hope for a bright future.
"Lantern Making is a symbol of Hope and Transformation"
We offer a range of styles and techniques.
Gentle guidance from seasoned creatives and master makers. We provide all the necessary materials and offer a range of styles to help you mould and shape your lanterns.
Stay hydrated! Water Bottles are a good idea and healthy snacks or lunch to keep your creative spark nourished. 
Expect to get messy- in a good way! We recommend wearing old clothing or bring an art smock.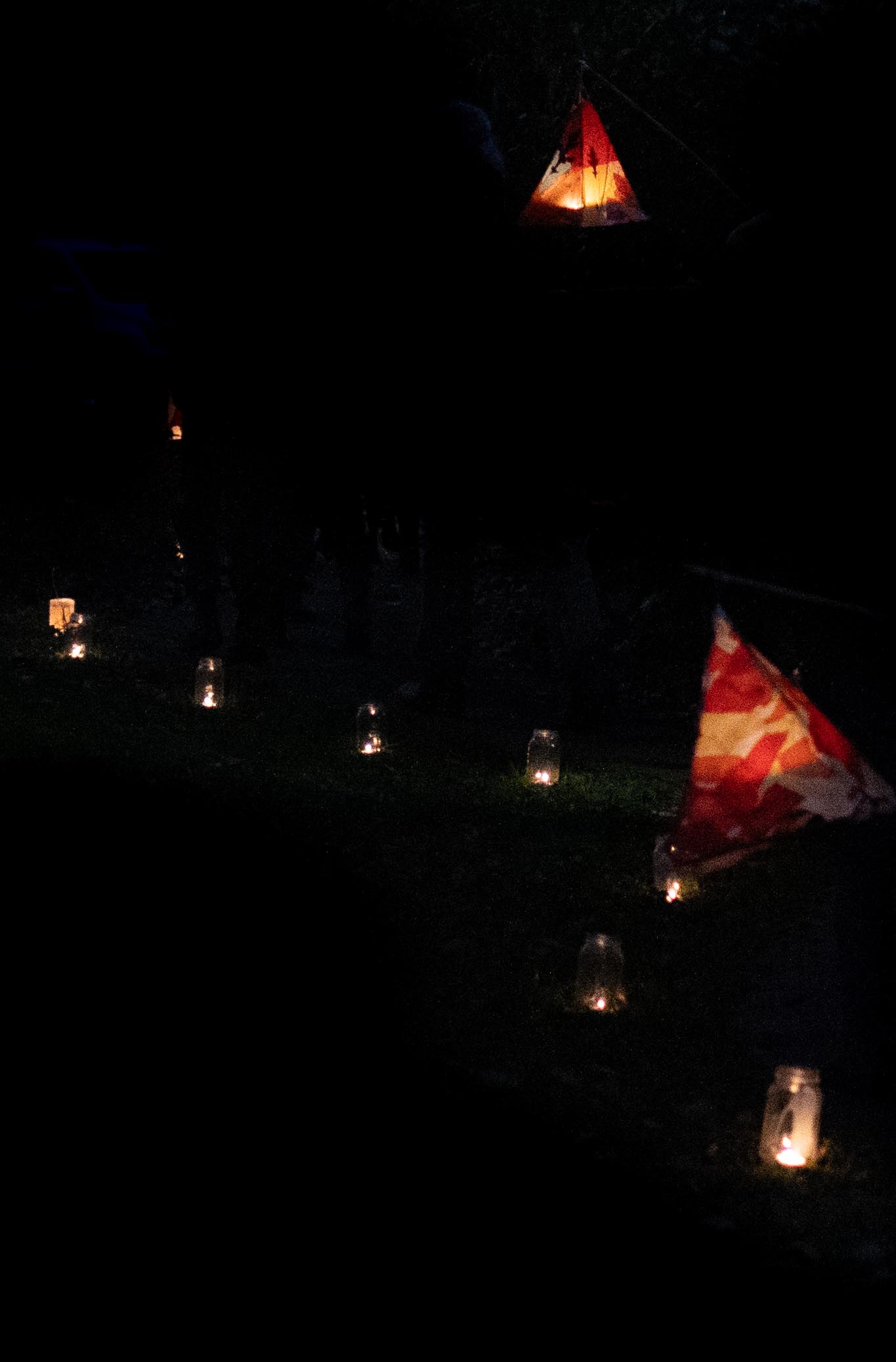 For Bookings and Enquiries