Moon Dance: A Creative Exploration for Women
Live Event – One Day Workshop
Experience a lunar dance immersion led by Eloise Wood, WildHoney founder. Discover how the moon can profoundly enhance your creative energy.

Be danced and transformed by the eight phases of the moon through the wonderment of props and dynamic music. Moon Dance offers a unique opportunity for participants to connect with the natural world and its mysteries, in an inclusive and experimental environment.  
Duration:

3 hours

Participant Fee:

Subscribers, $85 (follow the email link), General Admissio

n, $120

Date

: Saturday, Nov 25, 2023, 7pm – 10pm

Venue:

Barwon Downs Hall and Outdoors 

Maximum Participants:

12 

Dance Experience:

Open to people of all ages and dance backgrounds, from beginners to experienced dancers.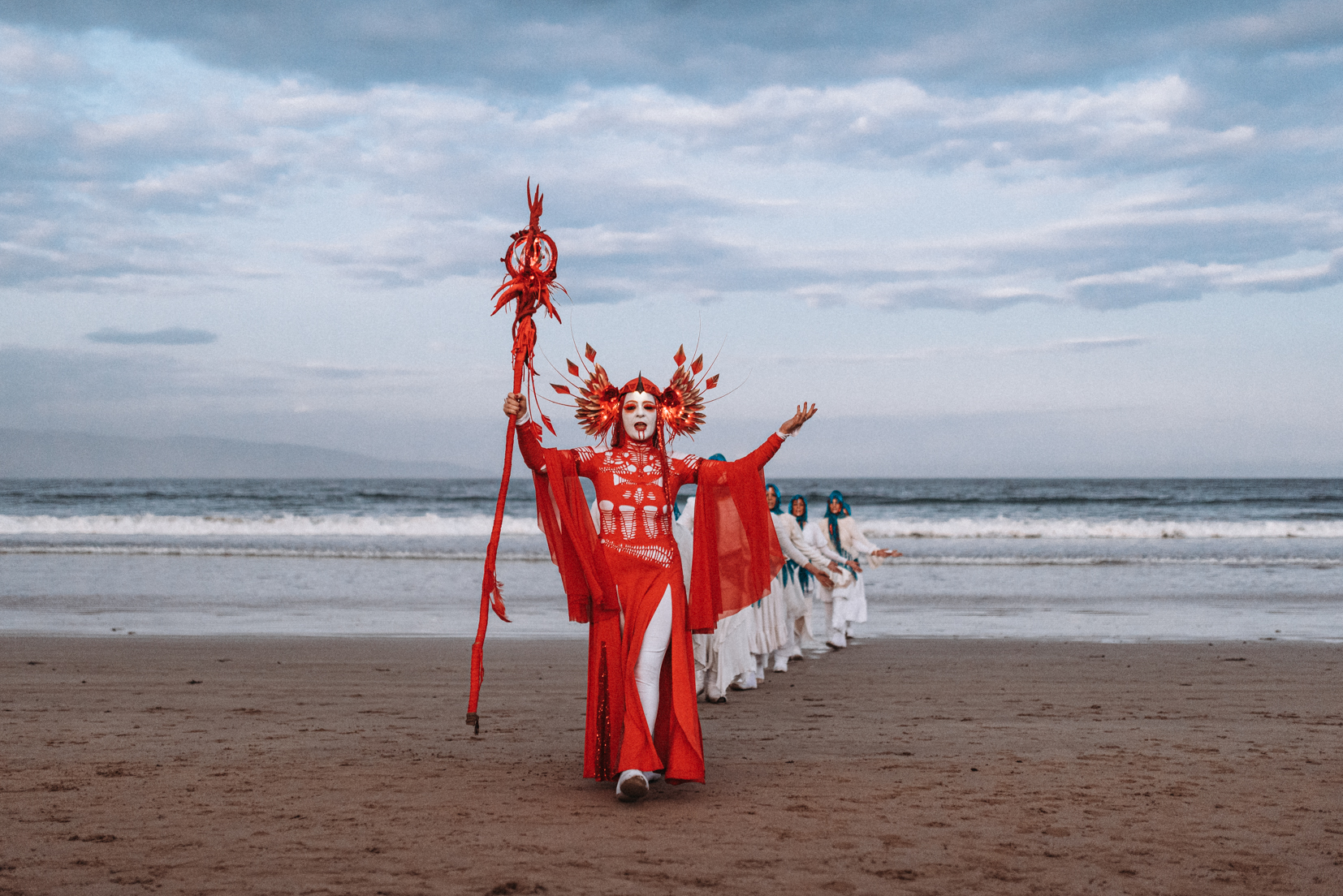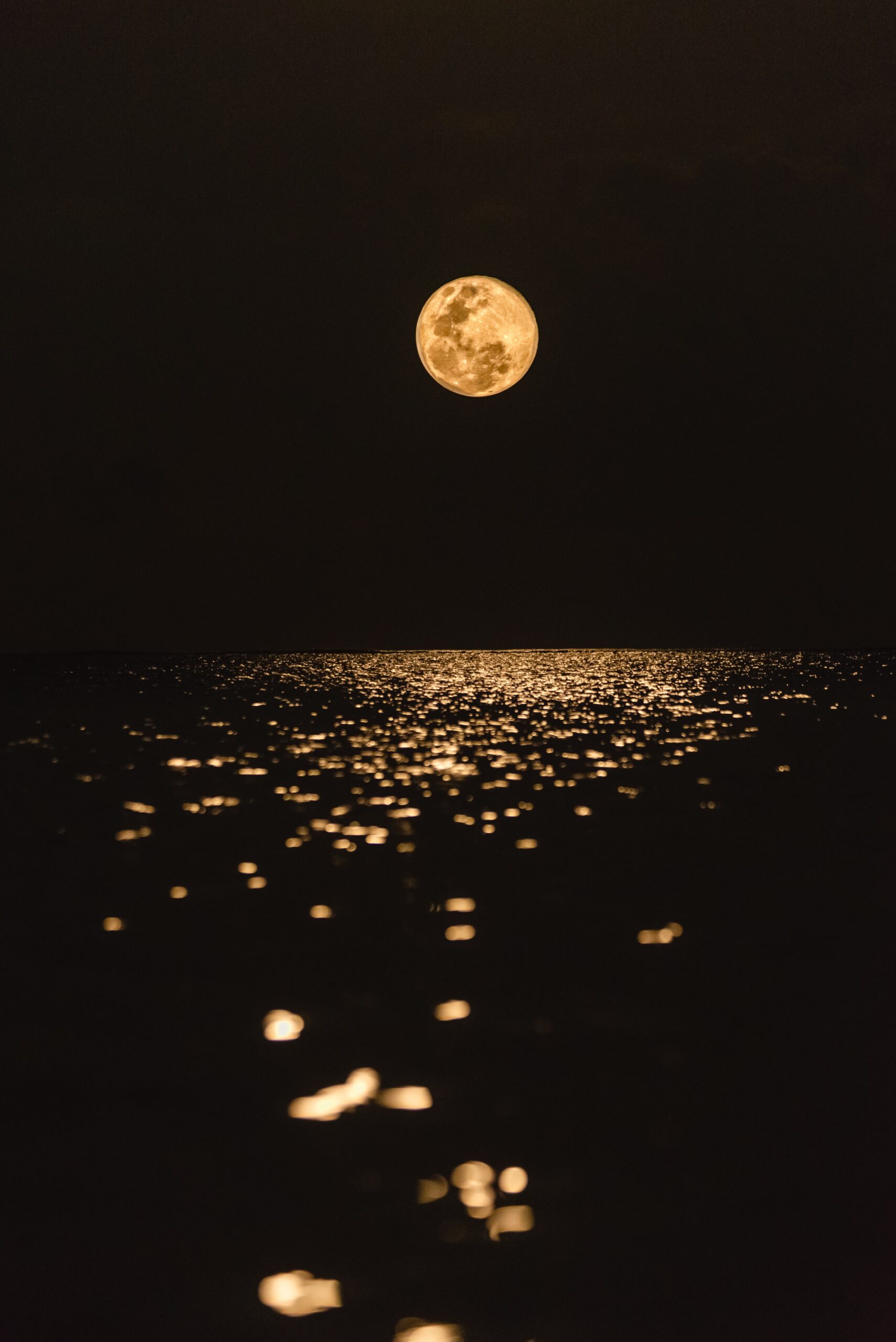 About 
Moon Dance is a creative journey inspired by the moon's phases. This unique offering is designed for women of all ages and dance backgrounds, whether you're a seasoned dancer or beginner looking to explore free movement, intuitive choreography, self-expression and creativity.
What to Expect:
Lunar Dance Exploration

: Deep dive into lunar energy as you explore the eight phases of the cycle: New Moon, Waxing Crescent, Waxing Gibbous, First Quarter, Full Moon, Waning Gibbous, Third Quarter, and Waning Crescent through dance. Be guided through moonscapes that capture the essence of each phase. Enhance and unlock creativity.

Props, Costumes, and Dynamic Music

: Experiment with props, costumes and dynamic music.

Transformation and Connection

: Immerse yourself in the transformative power of dance and moon energy. This workshop provides a safe and inclusive space for women, and individuals who identify as women, to connect with nature, their bodies, and each other.

Small Group Setting

: With a maximum of 12 participants, receive personalised guidance and connect with like-minded women who share a passion for wonderment.
*please note a minimum of 8 participants needed for this event to go ahead.

Bookings Open
September 15 – November 15

Moon Dance takes place on Gadubanud Country in the picturesque township of Barwon Downs, in the Otways.
It's under two hours' drive from Melbourne, 45 minutes from Geelong, and 25 minutes from Colac.