Sculptures |  Props | Fire Installations
Add a bit of WOW and MAGIC to your next event with WildHoneys latest sculptures!
These glorious metal creations are available for independent hire, collapsible and easy to
set-up and dismantle.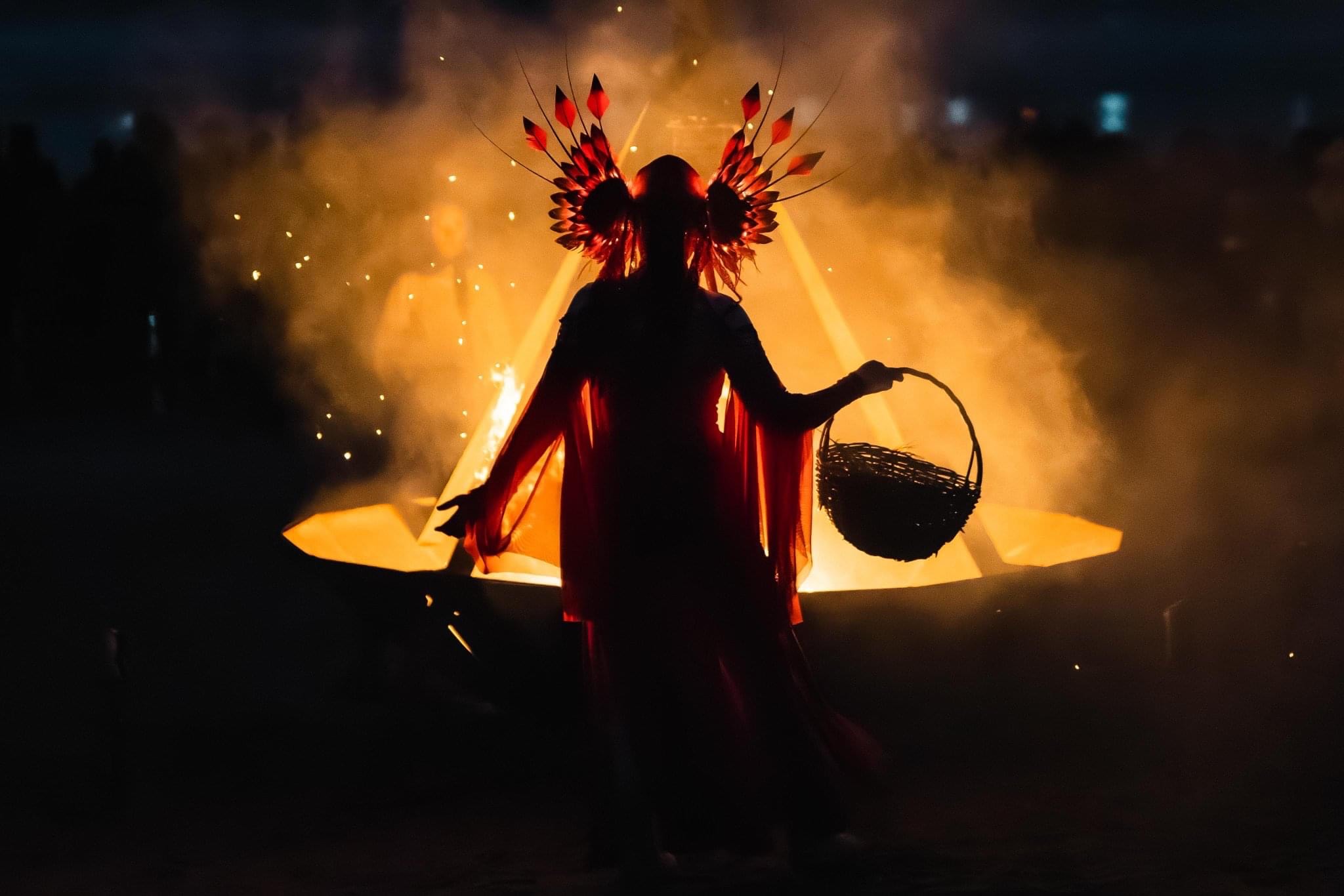 The Effigy is designed to have a wood fire lit inside the large metal bowl. The top hoop can be soaked in fuel and ignited by hand or remotely with pyro elements. Metal pickets can be installed in the centre to give more effect.
Effigy Specs – 2.2m x 2.2m width, 2m height (metal sculpture) 3.5m height including centre metal pole.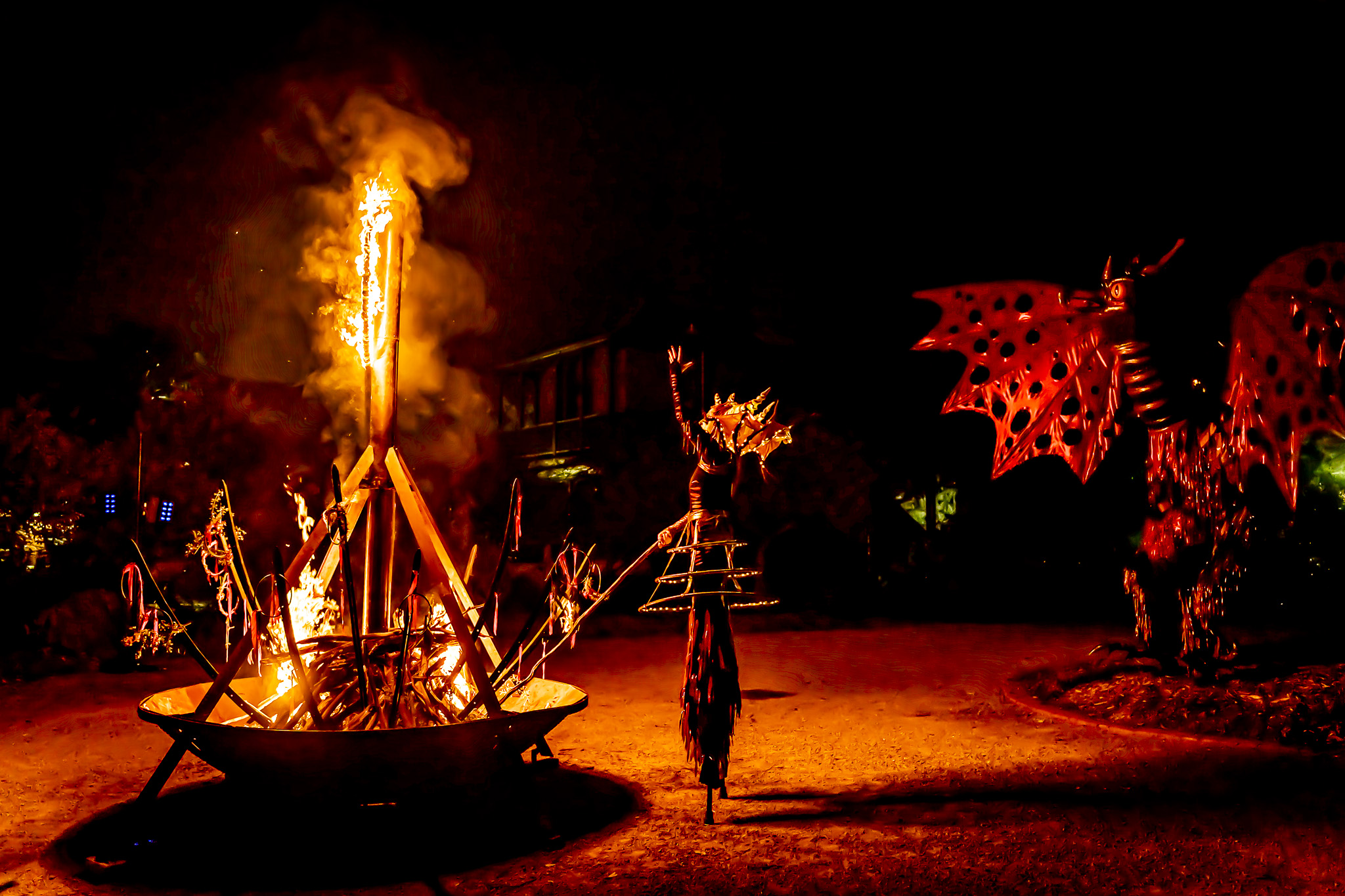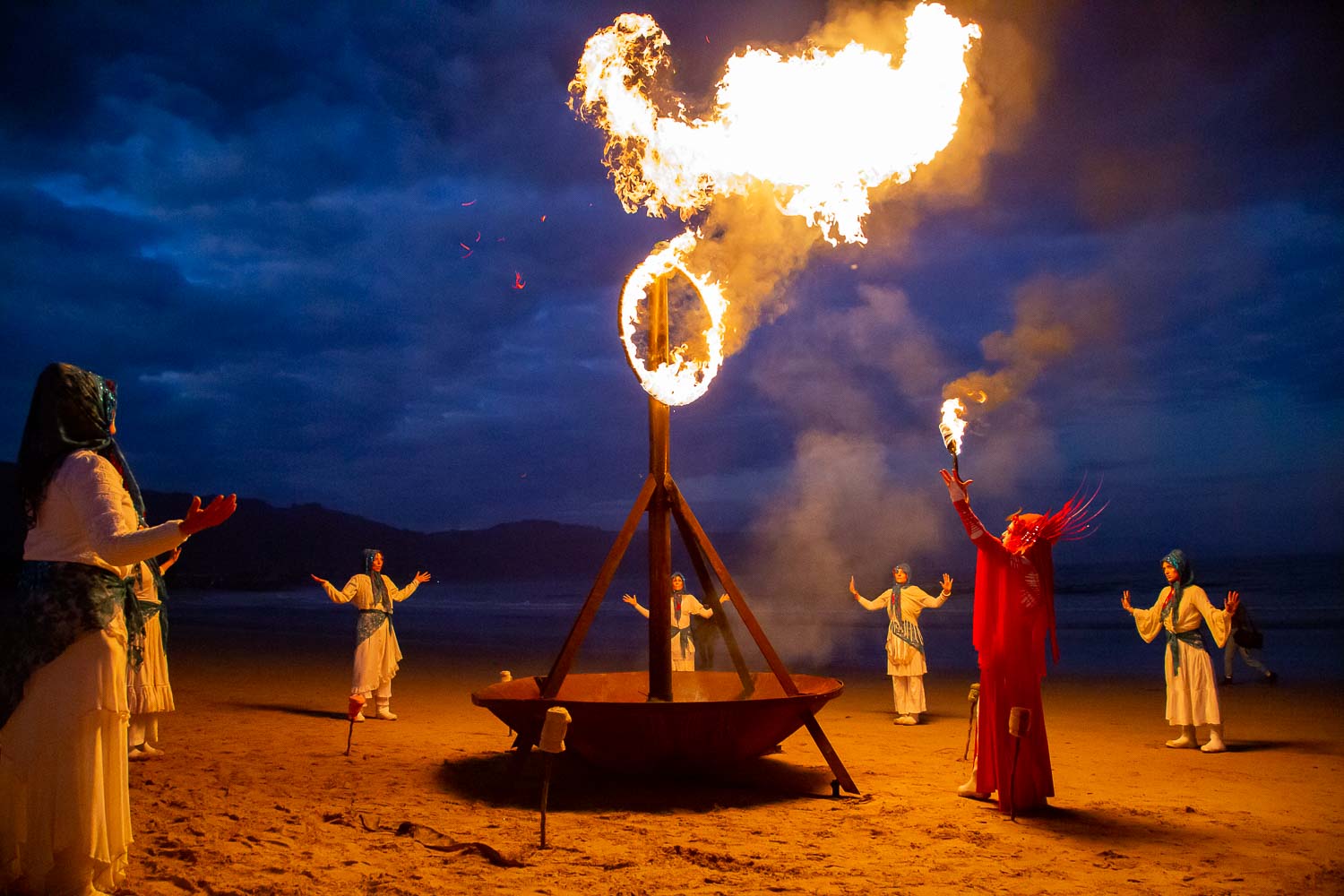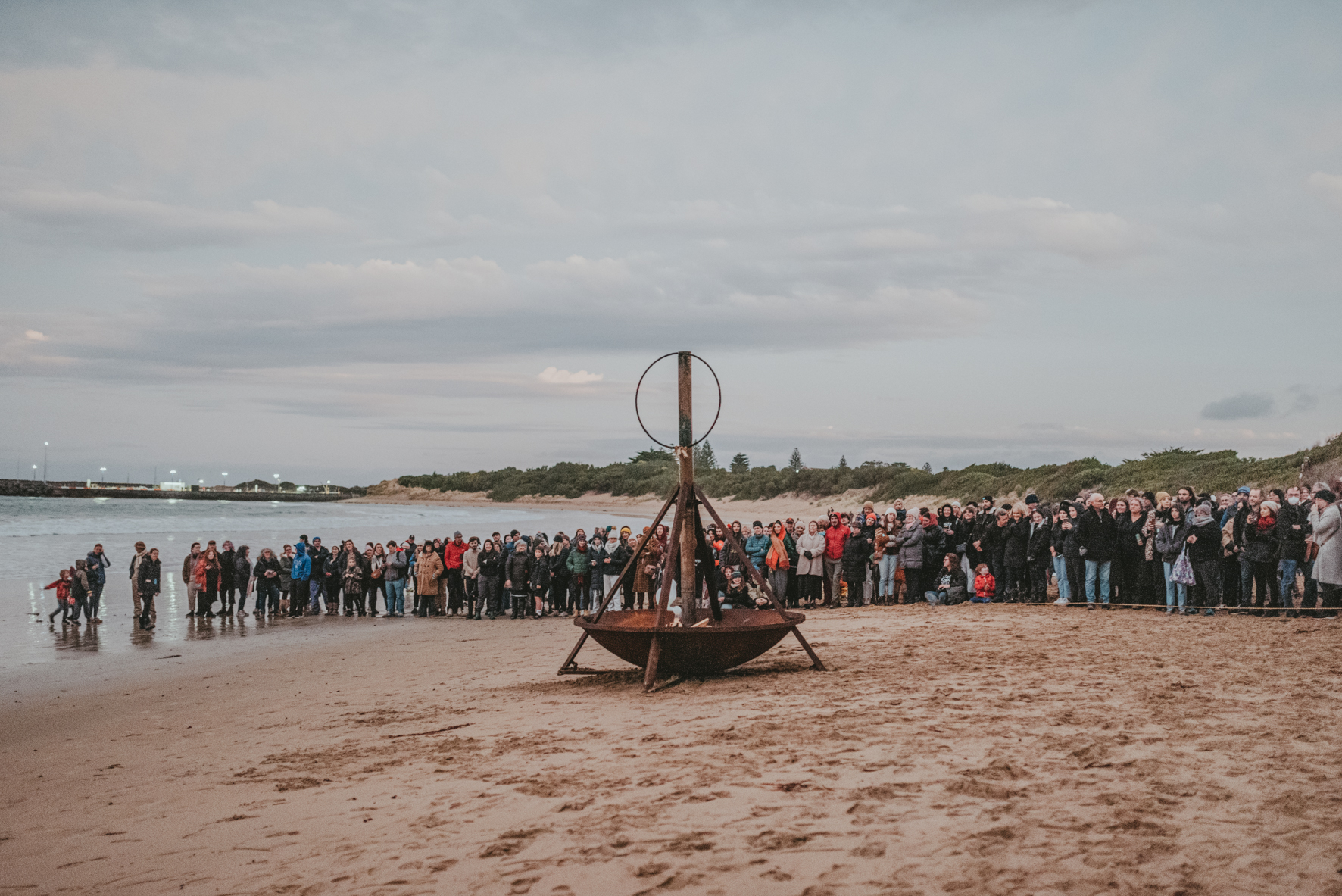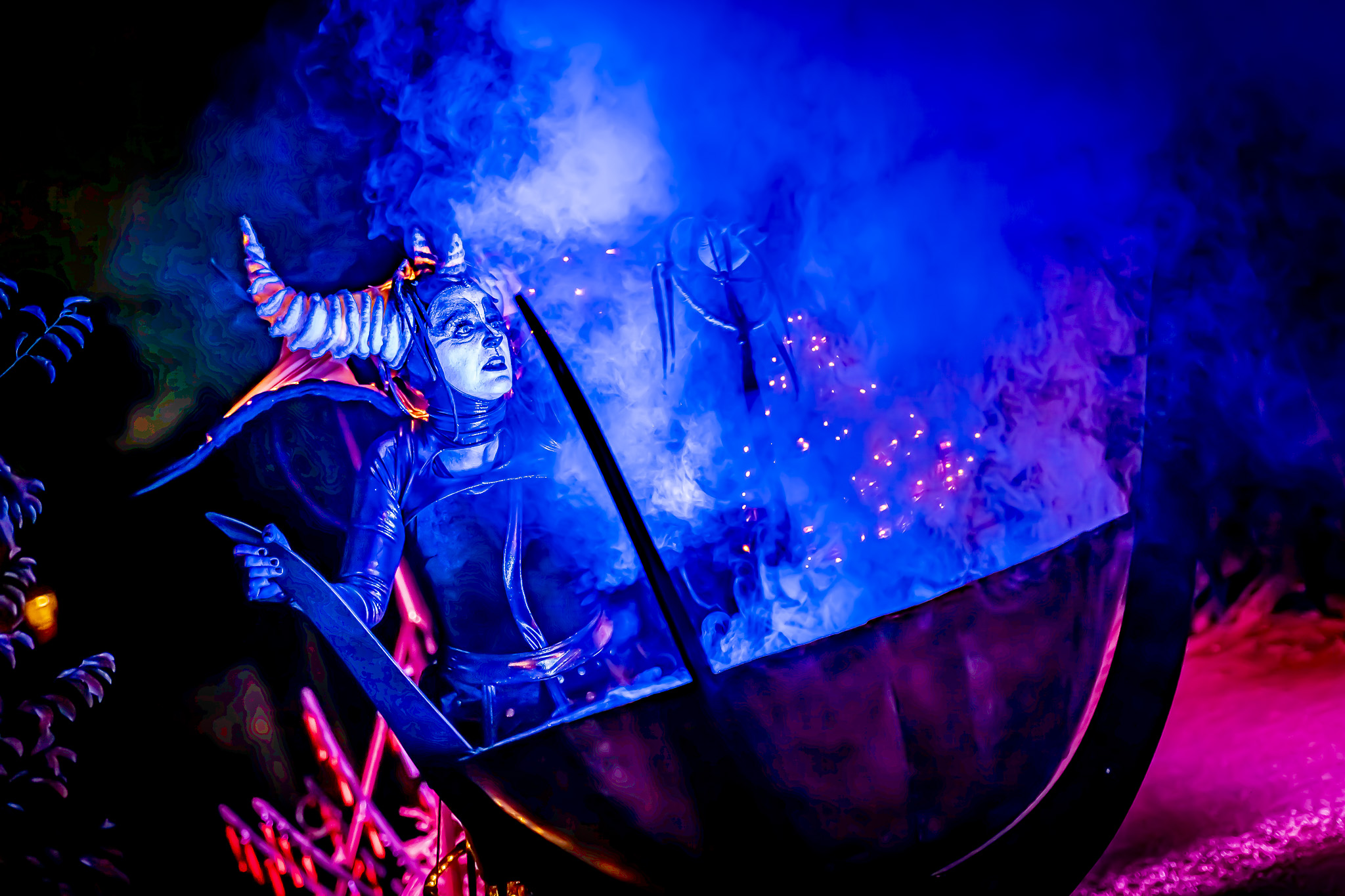 The enchanted scrying pool comes alive with led lights and a smoke machine inside.
Specs – Height 3m. Width 1.5m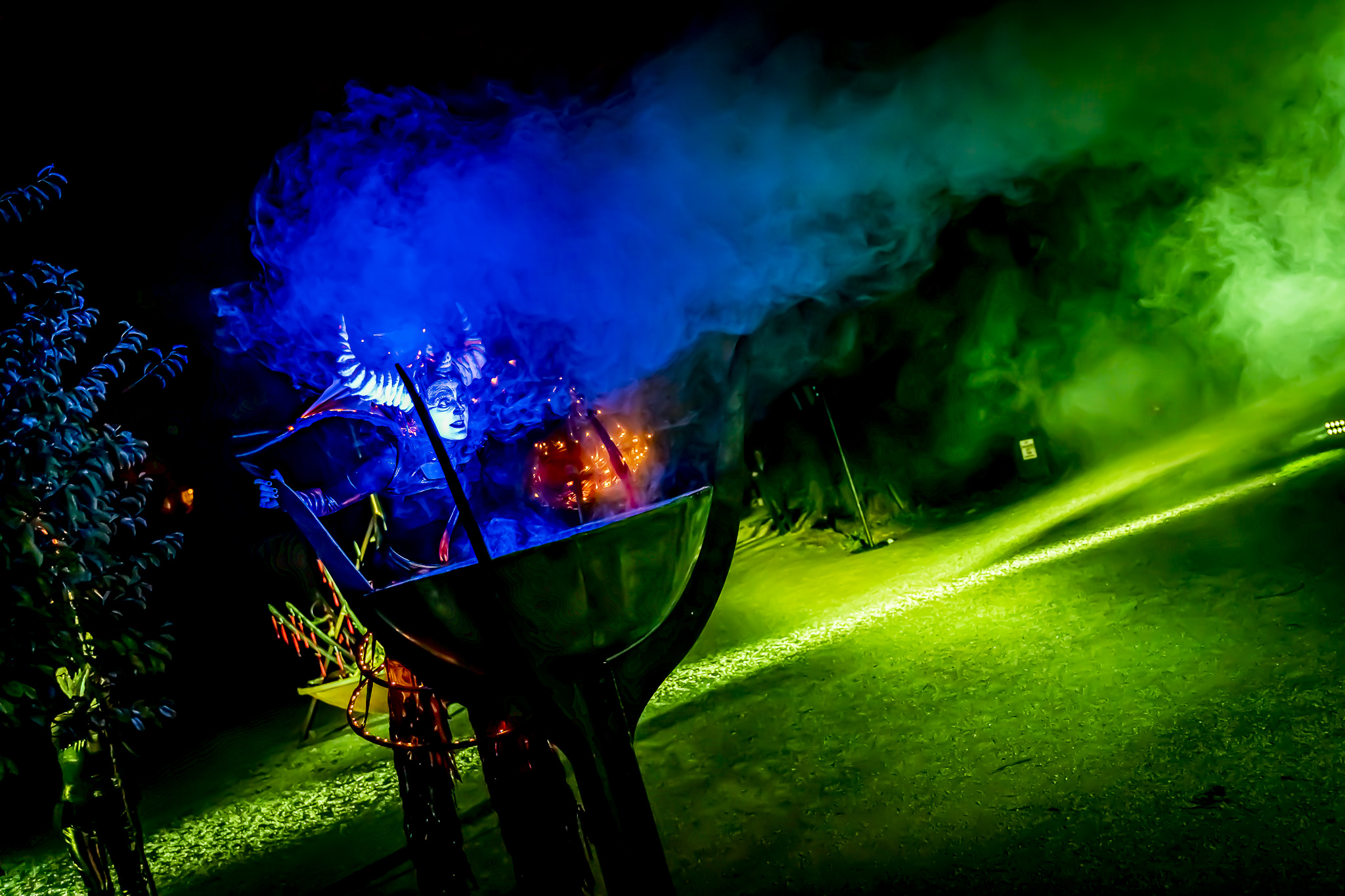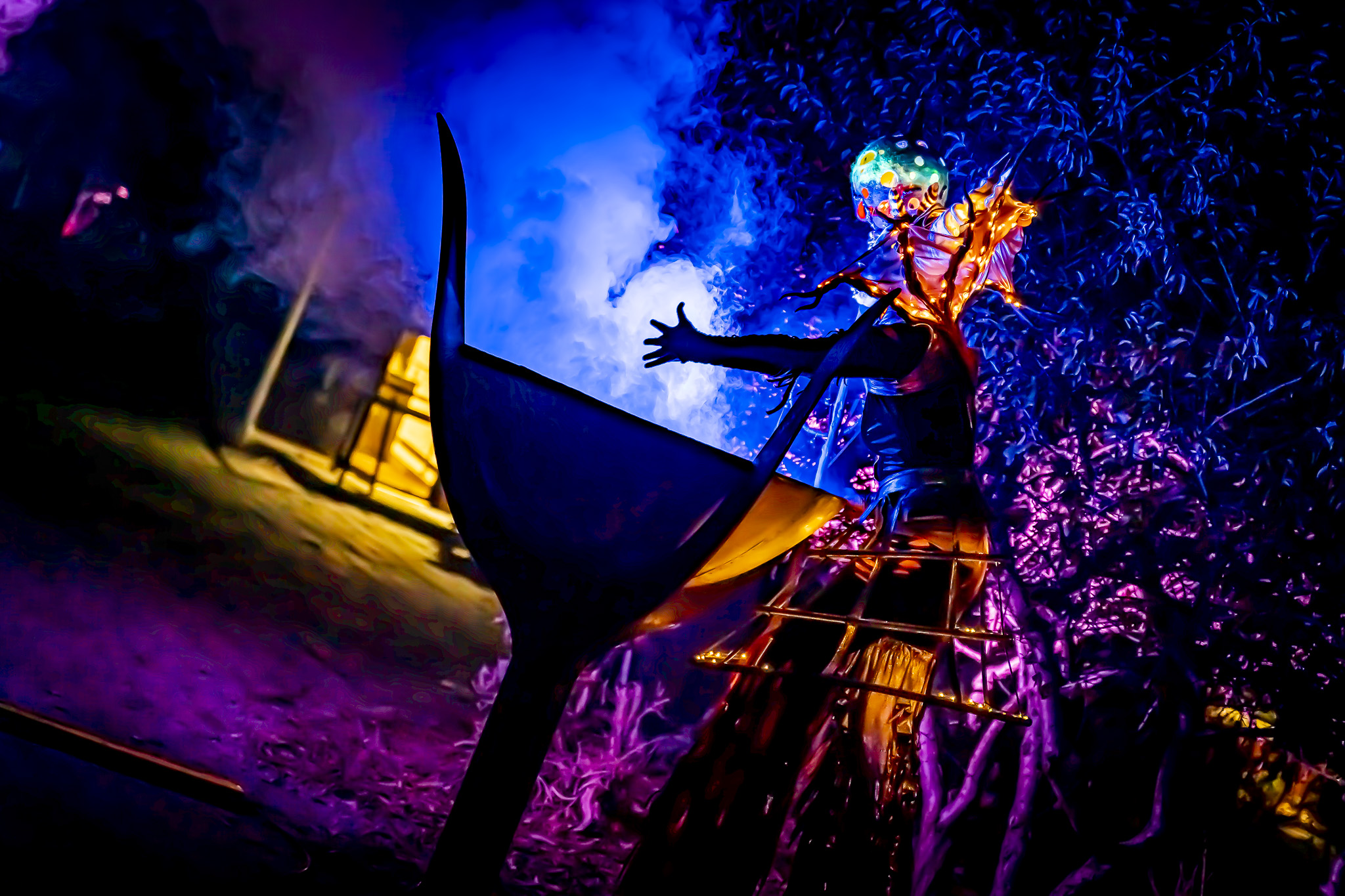 For Bookings and Enquiries